Economic
Welcome to the Economics Discussion Forum!
Status: Active Frequency: Monthly Record number: The Farm Product Price Index (FPPI) is a monthly series that is published every quarter.
Farm Product Price Index (FPPI)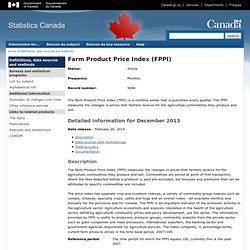 International Monetary Fund - Data and Statistics - BOP, DOT & IFS Data Browsers
Distance learning gateway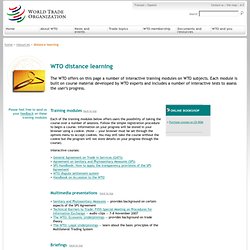 Training modules back to top Each of the training modules below offers users the possibility of taking the course over a number of sessions. Follow the simple registration procedure to begin a course. Information on your progress will be stored in your browser using a cookie. (Note — your browser must be set through the options menu to accept cookies.