Gaming Websites!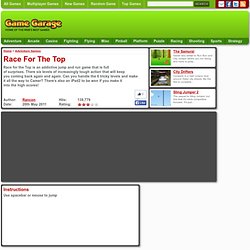 Home > Adventure Games
Race For The Top | GameGarage.co.uk
Worlds Hardest Game (cheat) - The1337Arcade | Online Arcade!
When Penguins Attack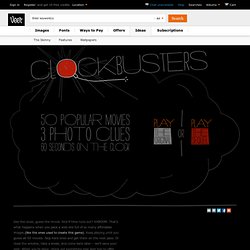 See the clues, guess the movie.
Skywire VIP
ROLY-POLY Cannon 2
Silversphere - Puzzle Games at Miniclip
Ragdoll Homicide - Bored.com Games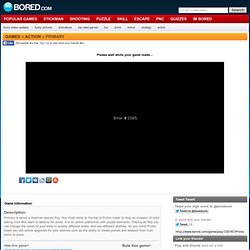 Description: Primary is about a Hueman named Roy. Roy must climb to the top of Prizim tower to stop an invasion of color eating Void who want to destroy his world.
Primary - Bored.com Games
Paint Path - Bored.com Games
MindJolt Games on Facebook (1)
Max Dirt Bike - Free Online Sports Games from AddictingGames
Kitten Cannon - Free Online Arcade Games from AddictingGames
Hiring Day - Bored.com Games
Gravitee 2 - Bored.com Games
Play Online Games :: 2D 3D Web Game Arcade
Contrast Cannon - Bored.com Games
Avalanche
Angry Birds - Bored.com Games