Programming
Whether you just want to be able to hack a few scripts or make a feature-rich application, writing code can be a little overwhelming with the massive amount of information available.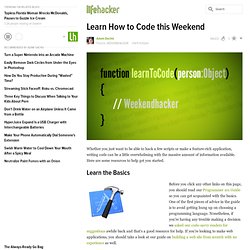 You've always wanted to learn how to build software yourself—or just whip up an occasional script—but never knew where to start. Luckily, the web is full of free resources that can turn you into a programmer in no time. Since the invention of the internet, programmers have been using it to discuss software development techniques, publish tutorials, and share code samples for others to learn from and use online. UPDATE #4 It's 2012, and this project is still alive, although I haven't worked on lipsync as much as I should. I want to, and have new ideas to implement and try out in the next few months.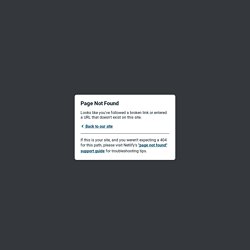 Congratulations, you've learned the basics of programming!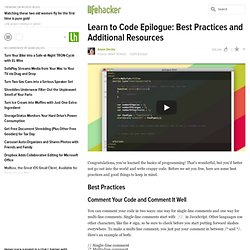 Learn to Code Epilogue: Best Practices and Additional Resources