Art / Design
This exhibition and related programs and publications were made possible by the support of Anthony and Beatrice Welters and Americhoice, a UnitedHealth Group Company, and the United States-Japan Foundation. Additional support was provided by George and Patricia Wellde, the College Women's Association of Japan, the Tokyo Club, and Toyota Motor North America.
On the Cutting Edge Exhibition - Exhibits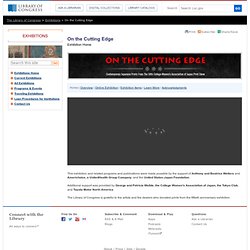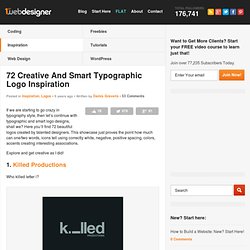 If we are starting to go crazy in typography style, then let's continue with typographic and smart logo designs, shall we?
There are some incredibly talented and creative minds in the field of graphic design.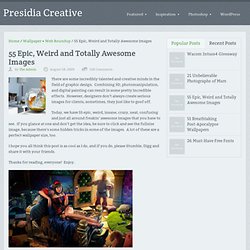 WTF? on the Behance Network
PSY/OPS: Specimens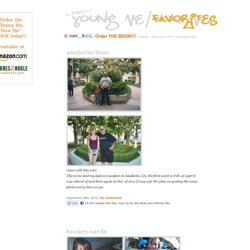 anaheim time
Unusual Design of Ordinary Things (167 pics)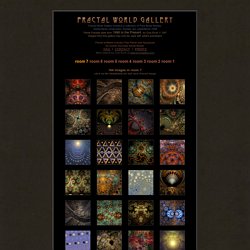 Fractal World Gallery contains a collection of Pure flame fractals, fractal flame composites, fractals, etc: established 1998 Flame Fractals date from 1998 to the Present. by Cory Ench © 2007 Images from this gallery may only be used with artist's permission Fractal software includes Frax Flame and Apophysis for cosmic recursive fractal flames. FAQ I CONTACT I PRINTS More artwork by Cory Ench at www.enchgallery.com 164 images in room 7 click on the thumbnails for full view fractal image