Apps
Sometimes you kids ask me about what writing app is shown off in my iPad screenshots or photos. More often than not it's iA Writer, and it's an awesome little thing. If you can't live without iA Writer, you should start checking both the iOS and Mac App Stores for an available update that includes improved Dropbox integration, and now iCloud support that works between Mac and iOS. Here's how it works.
iA Writer for iPad and Mac Updated with iCloud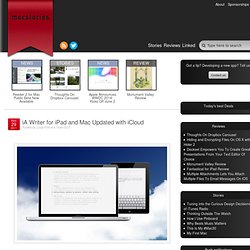 and it's done.
Dwolla, Inc. is an agent of Veridian Credit Union and all funds associated with your account in the Dwolla network are held in a pooled account at Veridian Credit Union. These funds are not eligible for individual insurance, and may not be eligible for share insurance by the National Credit Union Share Insurance Fund. Dwolla, Inc. is the operator of a software platform that communicates user instructions for funds transfers to Veridian Credit Union.
Home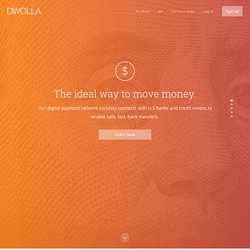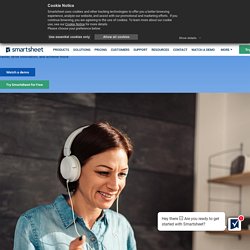 Simple Smartsheet harnesses the power of a platform within the simplicity of a spreadsheet. No training required – get up and running in minutes. Smart Assign tasks, attach files, share sheets, view timelines, set alerts, create rollups, go mobile, and much more – all with one intuitive tool. Trusted More than a million folks use Smartsheet in their organizations. Secure, safe and scalable.