Static
'in the playroom' by jonathan hobin (above) 'the twins' image © jonathan hobin 'in the playroom' by canadian photographer and art director jonathan hobin is a series of images that depict children reenacting major current events and headlines of our time. including major news items such as 9/11, hurricane katrina, the north korean missiles, and the jonbenét ramsey trials, the collection juxtaposes the often devastating themes with the high-spirited setting of a kid's playroom. utilizing relevant props - dolls, plastic toys, stuffed animals - with bright and playful backdrops, the images are eerily innocent and unsettling in their motif. at once bold and uncomfortable, the series delineates the question of how far our current cultural climate alters and infiltrates our society. 'a boo grave' image © jonathan hobin 'dear leader' image © jonathan hobin 'boxing day' image © jonathan hobin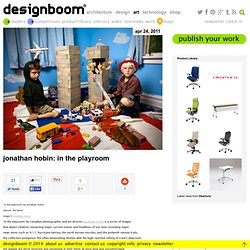 e0b7114ccab758878c8020995afae7f4.jpg (712×474)
Green_Eyes_by_SusanCoffey.jpg (1404×936)
In 2008, fresh out of high school, Karla Read picked up a hobby that would ultimately change the course of her life.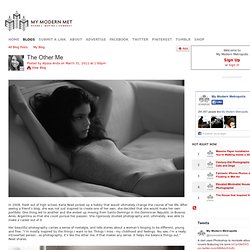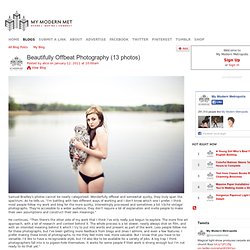 Samuel Bradley's photos cannot be neatly categorized.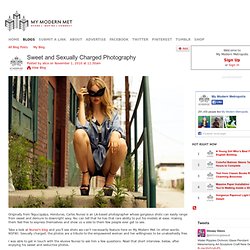 Originally from Tegucigalpa, Honduras, Carlos Nunez is an LA-based photographer whose gorgeous shots can easily range from sweet and demure to downright sexy. You can tell that he has that rare ability to put his models at ease, making them feel free to express themselves and show us a side to them few people ever get to see. Take a look at Nunez's blog and you'll see shots we can't necessarily feature here on My Modern Met (in other words, NSFW).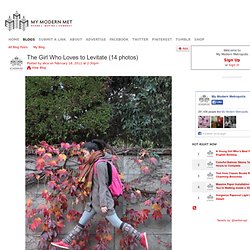 Natsumi Hayashi is a sweet-looking Japanese girl who, one day, decided to take self-portraits..of herself levitating.
36.jpg (895×610)
1603936.jpg (JPEG Image, 1000x664 pixels) - Scaled (96%)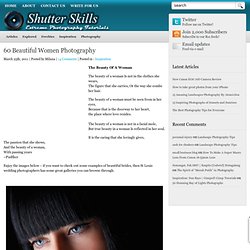 60 Beautiful Women Photography
60 Beautiful Women Photography