Random Interesting stuff
Of Interest to Me
Pikes Peak Climb Dance Short Film
Apps are reaching an inflection point. Now that zillions of apps are available to serve every imaginable purpose, there are two ways for them to keep us interested. They can either melt into the background and do their jobs with minimum fuss, or they can force us to pay attention to them. Which option sounds better in the long run?
The Best App Is the One You Don't Have to Use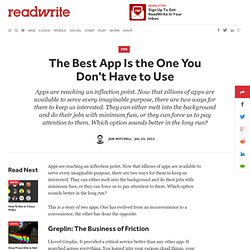 MST3K: The Shorts
During its run, Mystery Science Theater 3000 riffed on over 50 short films.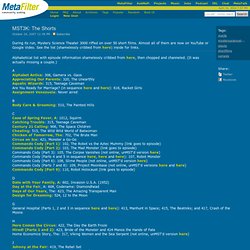 Email If you have been looking for a simple, easy to follow quick guide to evolution… we've got it. Our friends at the Skeptics Society gave us permission to reprint this.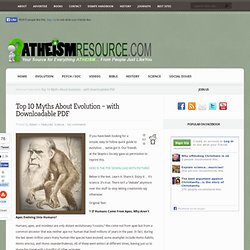 Top 10 Myths About Evolution – with Downloadable PDF | Atheism Resource