Forex
Forex News | Daily Forex News
Forex Trading Live News & Blog, Currency News
Foreign exchange (Forex/FX) is not traded on an exchange, which means that prices you see and get from one broker could vary from those of another broker. There are mainly two types of brokers: one type is an ECN (Electronic Communication Network) and another a Market-Maker. Market-makers 'make' or set the prices on their systems based on what they think is best for themselves as the counter-party. This is because every time you sell, they must buy, and when you buy, they must sell to you. This is why they can give you a fixed spread since they are setting both the bid and the ask price. Many of them will then try to 'hedge' or 'cover' your order by passing it on to someone else; however, some may decide to hold your order, and thus trade against you.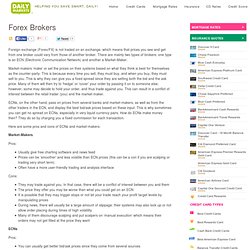 Currency Market Analysis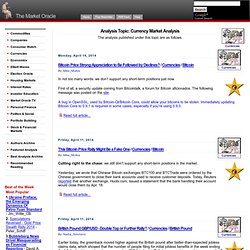 The analysis published under this topic are as follows. Friday, January 10, 2014 The Parameters of the Coming U.S.
Currencies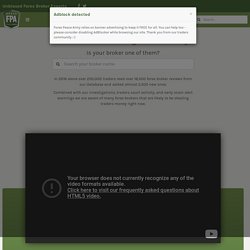 Free Forex Trading Community With Forex Signals And Broker Reviews
All our Services including Online Trading Forums, Automated Forex Trading System Tests, Forex Broker Reviews, and Forex Scam Resolution Help are absolutely free for our fellow Forex Traders. We make money by displaying the advertisements, but we do not endorse any advertised product or service. Please make sure to read our Forex Services Reviews before giving your money to any company. Performance Testingof EAs, Signal Services,and Managed Accounts
It's time to update my EUR/USD Elliott Wave counts. I can't tell that I wasn't expecting this recent downside price action in the pair. However I lost quite a bit trying to buy the Euro while it was heading south in May. I have made a mistake expecting another wave higher before this decline.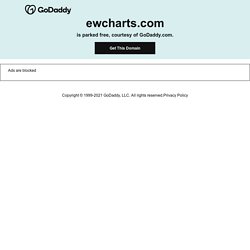 Eur/Usd « Categories « Elliott Wave Charts – EWcharts.com
The current subscription rate is US$400 per month for each pair or US$1,000 for 3 months. This would include daily, weekly and monthly cycle analyses. Contact Albert Cheung at qindex@gmail.com for details in payment or pay through PayPal system if you just order 1 or 2 items. Monthly Cycle Projected Series : ... 1.2348 - 1.2492* - 1.2637 - 1.2709 // 1.2781* - 1.2853 - 1.2925 - 1.2998 - 1.3070* - 1.3142 - [1.3214]* - 1.3286 - 1.3358 - 1.3431 - 1.3503 - 1.3575 - 1.3647* // 1.3719 - 1.3791 - 1.3936* - 1.4080 ... Monthly Cycle Congested Area : 1.1730 - 1.2224 - 1.2719 - (1.3214* - 1.3709*) - 1.4204 - 1.4699
EUR/USD Monthly Cycle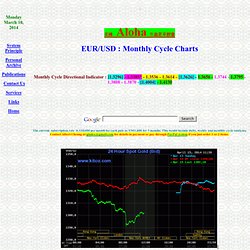 Pivot Farm TA
FXTRENDS 2011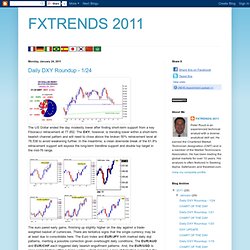 The US Dollar fell across the board following a surge in global risk appetite. Solid corporate earnings by General Electric and a record high in a German confidence survey helped drag the safe-haven greenback lower, triggering a 0.84% loss on the day against a trade-weighted basket of currencies. The Dollar Index (DXY) reversed lower after briefly probing above the key 78.820 pivot, which served as former platform support and the neckline of the latest double top formation. Today's bearish price-action also marks the first close below the midpoint of the November advance. The next downside target is 77.842, where the 61.8% retracement lies.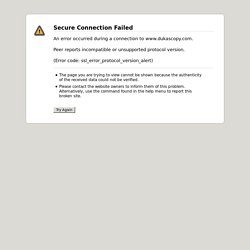 1 April 2014 Discount Program Dukascopy has launched its Discount Program.
Mataf.net
Action Forex - Forex Analysis, Currency Forecast, FX Trading Signal