Forex
Forex News | Daily Forex News
Forex Trading Live News & Blog, Currency News
Choosing A Forex Broker Foreign exchange is not traded on an exchange, which means that prices you see and get from one broker could vary from those of another broker. There are mainly two types of brokers: ECNs (Electronic Communication Networks) and Market-Makers. Market-makers 'make' or set the prices on their systems based on what they think is best for themselves as the counter-party.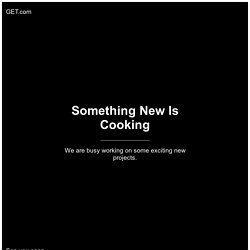 Currency Market Analysis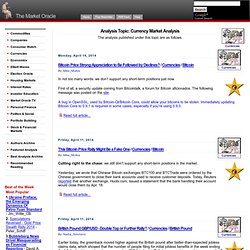 The analysis published under this topic are as follows. Friday, March 29, 2013 Bitcoin: The Digital Kill Switch / Currencies / Bitcoin
Currencies
Free Forex Trading Community With Forex Signals And Broker Reviews
It's time to update my EUR/USD Elliott Wave counts. I can't tell that I wasn't expecting this recent downside price action in the pair. However I lost quite a bit trying to buy the Euro while it was heading south in May. I have made a mistake expecting another wave higher before this decline.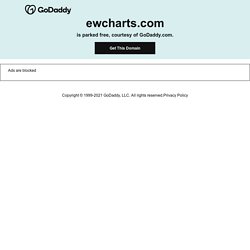 Eur/Usd « Categories « Elliott Wave Charts – EWcharts.com
EUR/USD : Monthly Cycle Charts Monthly Cycle Directional Indicator The current subscription rate is US$400 per month for each pair or US$1,000 for 3 months. This would include daily, weekly and monthly cycle analyses. Contact Albert Cheung at qindex@ gmail.com for details in payment or pay through PayPal system if you just order 1 or 2 items.
EUR/USD Monthly Cycle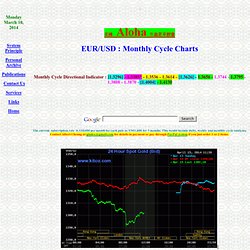 Pivot Farm TA
FXTRENDS 2011
Dukascopy
Mataf.net
Action Forex - Forex Analysis, Currency Forecast, FX Trading Signal