Chicken
I know I have said this before, but it honestly always takes me 2 tries and a Google search to spell balsamic correctly. Okay now that I have that off my chest we can move on. In preparation of our anniversary in a few weeks, we transported the top tier of our wedding cake from my parents freezer to our freezer this weekend.
Soy Balsamic Slow Cooker Chicken - Home - Kiss My Whisk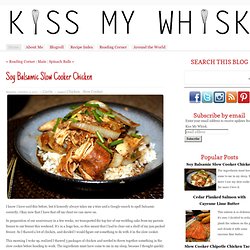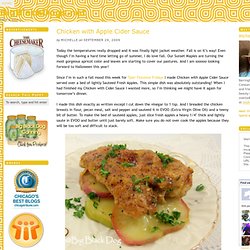 Today the temperatures really dropped and it was finally light jacket weather.
Chicken with Apple Cider Sauce
Breakfast is my favorite meal. I like to drink iced coffee and watch the cream climb its way down the chunky ice cubes in a dazy before the caffeine hits. I like to order bacon with whatever I'm eating.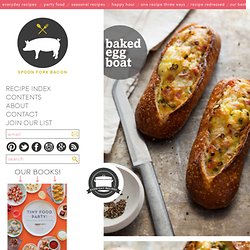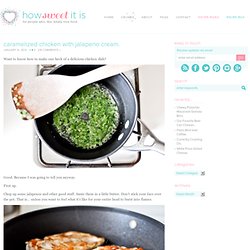 Want to know how to make one heck of a delicious chicken dish?
Our recipe turns fried rice on its head, relying on a ton of fresh produce, considerably less rice, and a bit of oil for crisping it up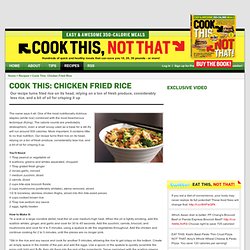 Chicken Fried Rice
Instructions Cover mushrooms with boiling water, let stand 30 minutes then drain. Cut and discard woody stems.
P.F. Chang's Chicken in Soothing Lettuce Wraps