Educational stuff
Conquering your fear is a huge part of skateboarding. Rolling along on a small wobbly plank of wood, doing tricks and trying not to eat pavement - it can and should be scary. Yes, I said it should be scary.
Skateboard Fear Tips - How to Conquer Skateboarding Fear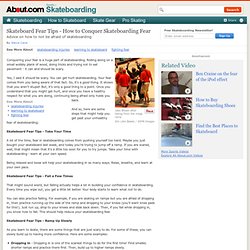 Spazz
Anarchism
Chris Hedges
Christopher Lynn "Chris" Hedges (born September 18, 1956) is an American journalist specializing in American politics and society. Hedges is also known as the best-selling author of several books including War Is a Force That Gives Us Meaning (2002)—a finalist for the National Book Critics Circle Award for Nonfiction — Empire of Illusion: The End of Literacy and the Triumph of Spectacle (2009), Death of the Liberal Class (2010) and his most recent New York Times best seller, written with the cartoonist Joe Sacco , " Days of Destruction, Days of Revolt " (2012).
Gallery - Category: Top 20 Graffiti Artists To Know Right Now - Image: Top 20 Graffiti Artists To Know Now
The Introvert Advantage: How to Thrive in an Extrovert World (9780761123699): Marti Olsen Laney Psy.D.
Structure is something that every agent and executive in Hollywood talks about, and that all of us teachers/authors/consultants/gurus/whatever go on and on about, to the point that it can seem complicated, intricate, mysterious and hard to master.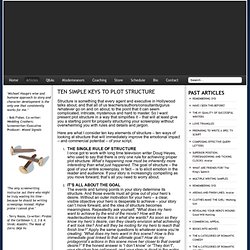 Magazine - Tips & Tricks - Audio for Film, Pg. 5 - Sound Mixing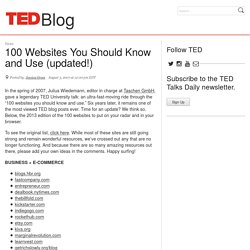 Entertainment Meet David Peterson, who developed Dothraki for Game of Thrones
MEINL CYMBALS... INSPIRE: Artists : Bill Stevenson
If you're like us, you might sometimes have a problem with complex tasks, like trying to drive an ambulance and send a text message at the same time. But hey, at least most of us have figured out the simplest things that get us through the day, right?