How to ..
3. Split Firewood Seasoned splitters use a maul, not an ax, to prep firewood. (With its slim taper, an ax head often gets stuck in the end grain.)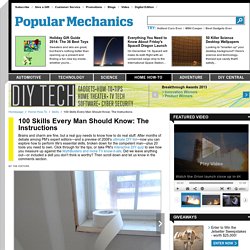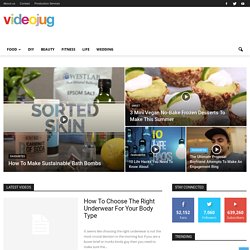 How To Make A Bridesmaid Paper Flower Hair Accessory Make your wedding budget go further by making your own beautiful paper flower hairpieces for your bridesmaids. In this e... Digital Photography Tips: Exposure, Shutter Speed And Aperture These digital photography tips give you a guide to the exposure, shutter speed and aperture of your digital camera. It ... London: 5 Best Shopping Areas London is a shopper's heaven, offering everything from world-famous department stores, to quirky street stalls, to speci...
5 Secret Codes You Need to Know About Costco's Prices to Get Even Better Deals 12:01 AM — It's no surprise that Costco has great deals, and that's why millions pay annual fees for the privilege to shop in their wholesale outlets. Just take their hotdog and soda combo for $1.50—it's the same price now as it was 27 years ago. The best thing about Costco is that you don't even have to pay for a membership to get some of their deals. The famous hotdog combo can ...more Your Starbucks Habit Could Be Putting Your Personal Data at Risk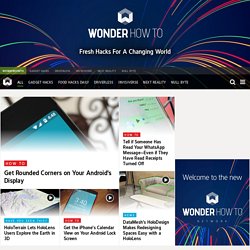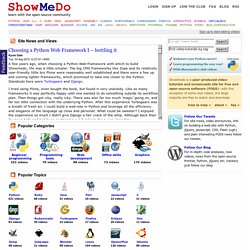 Kyran Dale Tue, 03 Aug 2010 12:27:47 +0000 A few years ago, when choosing a Python Web-framework with which to build Showmedo, life was a little simpler.
Working on a document, and honing it to perfection can be a long process of writing, receiving feedback, making changes and then repeating the cycle. When I first began using my computer to write, I would often create my first drafts with pen and paper, and then type it up on the computer. As I became more proficient with the computer, and the pressure of a career made me understand that being able to write quickly is almost as important as being able to write eloquently, I changed my workflow to eliminate steps and streamline the process of writing a document. I found that wiring a draft by hand and then typing it over again on the computer crated a lot of extra work. Also, printing drafts to mark them up with changes that I would subsequently have to type up again in the computer, not only wasted paper, but also meant that I could have a dozen different copies laying on my desk and not be sure which would be the draft I was working on.
ilearnthings.com - Screencasts for Free Learning
My Learn Tube - CBT Site For Computer Training