Programming
WARNING : this is the beta documentation for the next version of SFML ; the documentation for the latest official release is available through the main menu Introduction This tutorial is the first one you should read if you're using SFML with the Visual Studio IDE (Visual C++ compiler).
SFML - Simple and Fast Multimedia Library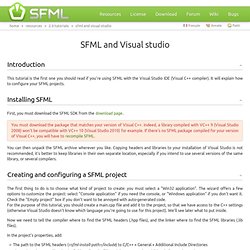 With people looking to get into game development the same questions come up over and over, so I've opted to put my thoughts on the subject in one place and to compile a list of resources for new developers. Those questions? "I want to learn game programming, what language should I use?"
I want to be a game developer... now what?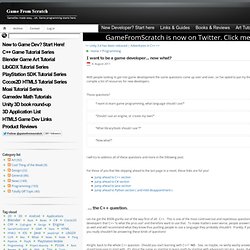 Inverted Key Strokes | Programming, Computer Science, and Technology blog | Page 2
Megan Fox's Blog - Game Engines 101: The Entity/Component Model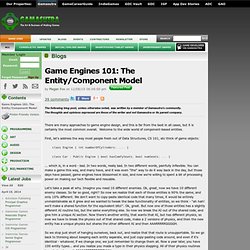 There are many approaches to game engine design, and this is far from the best in all cases, but it is certainly the most common overall. Welcome to the wide world of component-based entities.
DirectX Graphics and Gaming (Windows)
DirectX Tutorial.com - Game Programming with DirectX
DirectX 11 Tutorials
NeHe Productions: Prep: The Graphics Pipeline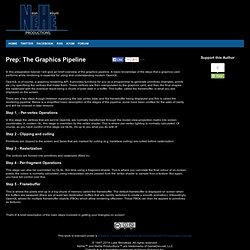 In this preparation tutorial I will give an brief overview of the graphics pipeline.
Writing Game Code
Posted on December 2, 2010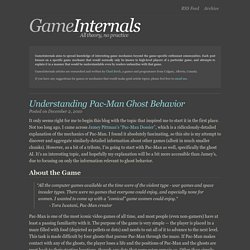 Windows Phone 7 Application and Game Development by Rob Miles | Matthijs Hoekstra
If you are new to Windows Phone, or Game Development then this session is for you.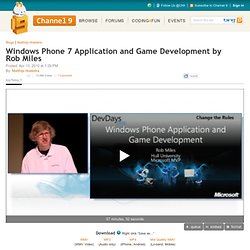 By Patrick Lester (Updated July 18, 2005) This article has been translated into Albanian , Chinese , French , German , Portuguese , Romanian , Russian , Serbian , and Spanish . Other translations are welcome.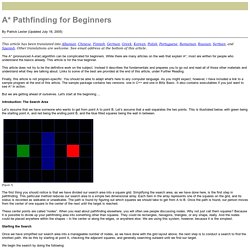 Game/AI: Fixing Pathfinding Once and For All
July 26, 2008 Fixing Pathfinding Once and For All