MUSIQUE
Paris 0 euro : profitez du Paris gratuit - Aller au resto
Voir le dossier Paris à zéro euro 2009-2010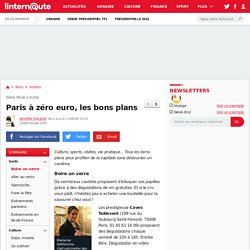 bing
bing
Top 22 des pochettes d'albums qui mettent mal à l'aise » Article » OWNI, Digital Journalism
(Jeune) hommes moustachus au regard torve ou salace, têtes de freak, positions ambiguës..., ces pochettes sont moins apaisantes que l'album blanc des Beatles.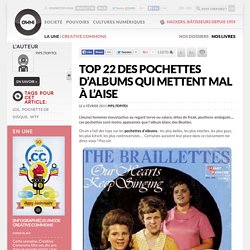 Mp3- Sizzla – Free Buju | DancehallUsa Online Magazine Official Website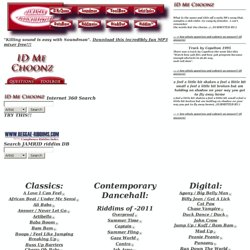 Riddim
Large ups to Vlado for entries, good music and most of all afruitful e-friendship. X-amount of bigups goes out to Maple for all help and good music.
Les infos Soir es Paris
//, Festivals et concerts reggae, agenda, France, paris, musique, dancehall, roots, dub, ska, kreyol