Health
Last Updated: 1/01/2014 20:57 PST Did you know you can lose weight without traditional dieting? That's what one new weight loss product wants you to believe.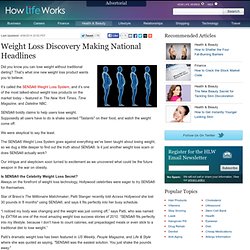 Skin cancer is the most common kind of cancer in the United States. More than 2 million people in the US are diagnosed with basal or squamous cell skin cancer each year. In 2012, there were more than 75,000 cases of melanoma, the most serious type of skin cancer. To the right are examples of organizations and resources you may find helpful. Click on the links to visit those websites and learn more.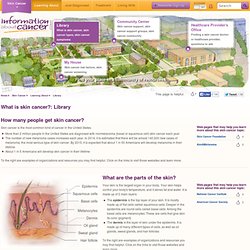 Learning About Skin Cancer | Information About Cancer
How to Not Feel Like Shit in the Morning | Evolyfe
Photo by Martin S. Fuentes.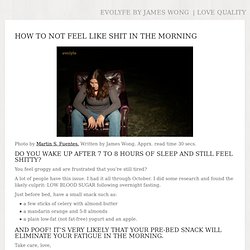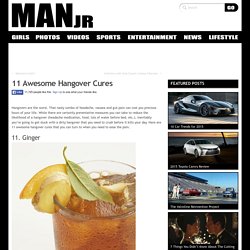 Hangovers are the worst. That nasty combo of headache, nausea and gut-pain can cost you precious hours of your life.
Weight and Depression: 9 Must-Know Facts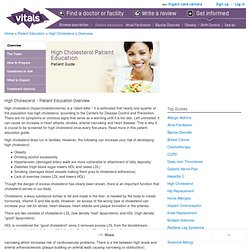 High Cholesterol – Patient Education Overview
High Cholesterol | Patient Guide to Help you Reduce your High Triglycerides
Top 10 Superfood Recipes Finding Place in Diet Charts « Weight Loss Tips
Marginal nutritional deficiencies may make you feel 'under the weather', an expert says. Too many refined carbs -- foods high in white flour -- can put you on edgeCertain vegetables can produce lots of gas, leaving you with major bloatPotassium works with sodium to keep muscle contractions in check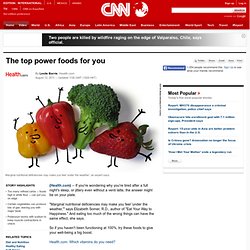 The top power foods for you
Eating 10 hot dogs in 6 minutes and belching the national anthem may impress your friends, but neither of those feats will do much for your body—at least not much good.
#371681#371681