Architecture notebook
27 Sparkling Gold And Copper Easter Décor Ideas I think that gold is one of the traditional colors in holiday décor, and especially in Easter décor. This color is ideal for Easter décor, it looks natural and refined.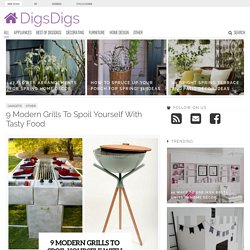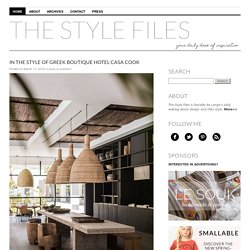 This laid-back wood-clad bungalow on Cape Town's Bakoven beach oozes seaside style. The lucky owners are Cathy, Mike and their three children. A lover of bargain finds, the resourceful Cathy did the interiors herself. 'A well-known interior designer once came up from the beach and had a look, and his advice has always stuck with me – he said that the painting was outside the window and that whatever happened inside shouldn't compete with it,' she recalls.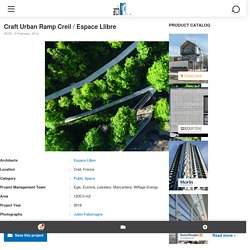 This article by Marc Kristal from Metropolis Magazine, originally titled "Digital Details," looks at the work of NRI, a New York company that is leading the way when it comes to 3D Printing (or rather, additive manufacturing) – finding that there is a craft in these machine-produced models after all. First things first: The term "3-D printing" is a misnomer according to Arthur Young-Spivey, the digital fabrication specialist at NRI—a 116-year-old, New York–headquartered supplier of reprographic services to architects and their tradespeople. "The correct term is 'additive manufacturing,'" he explains. "People call it 3-D printing because it enables you to wrap your head around it, but in some ways it's confusing." Young-Spivey has a point, as the process by which a digital file is converted into an object isn't "printing" in the commonly understood sense of applying pigment on a substrate. With 3-D printing, he says, "Instead of using paper, you're printing with powder or plastics.
Name: James BolenbaughLocation: Clinton Hill, Brooklyn, New YorkSize: 540 square feet, 1 bedroomYears lived in: 1 year; owned It may come as no surprise that someone working in the movie industry would be surrounded by beautiful things, but James Bolenbaugh takes this beauty to a whole other level. Taught the skill of craftsmanship by his grandfather, James learned how to build by hand, appreciating the weathered look of refurbished wood rather than plastic veneers at a young age.
Apartment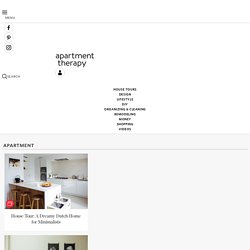 Glass Walled House at Sentosa Cove