Blogs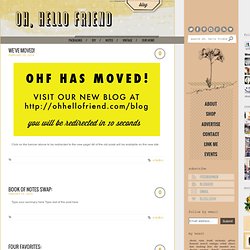 It's always fun to look forward to things, don't you agree? So I put together a small list of things I'm looking forward to this month. What kind of things are you looking forward to? 1. With a new year comes brand new items in the shop - I'm really excited about all the new items we'll be getting in the shop over the coming months.
Tea For Joy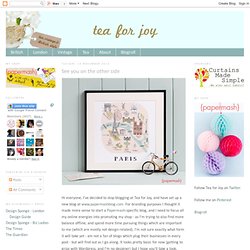 I never love Paris quite as much as I think I should; but it's so accessible and easy to get around when you're there that I think I should persevere. I had a great trip last Friday (if you follow me on Instagram @teaforjoy you'll have seen some photos) but I 'm still to discover a favourite cafe, a favourite shop or two and a quiet garden square so that it's feels more familiar with each visit. I like to discover new things but also to revisit the same special places.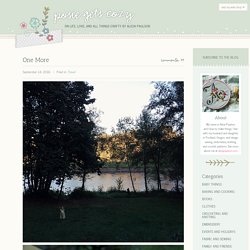 Though a massive winter storm is pounding the South and Northeast as I write, the snow that enchanted me here in town last week is completely gone. All gone. As if it were a dream.
Yesterday my inbox was filled with the loveliest email that came all the way from Cape Town, South Africa, from the wonderfully talented food photographer + stylish Nadine Greeff. Nadine recently shot a beautiful Easter-inspired session that I absolutely love and she has generously allowed me to share it with you all here today. Aren't these rich jewel tones just deliciously unexpected and positively divine?!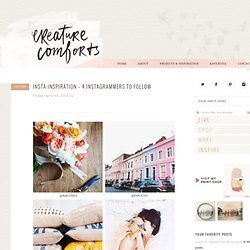 HELLOmynameisHeather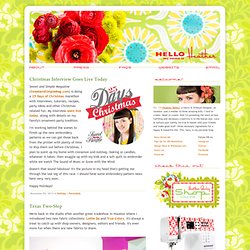 When I say that I'm friends with some cool people at some cool companies. I mean, wow. I put out some calls, told everyone I wanted to have a big Thank You Party for my readers, and look what's coming in.