Blogs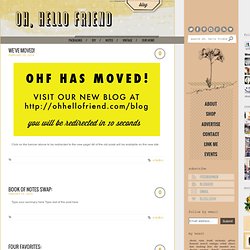 It's always fun to look forward to things, don't you agree? So I put together a small list of things I'm looking forward to this month. What kind of things are you looking forward to? 1. With a new year comes brand new items in the shop - I'm really excited about all the new items we'll be getting in the shop over the coming months.
Tea For Joy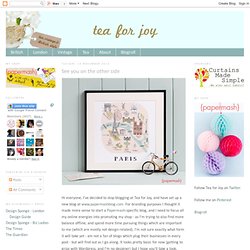 I never love Paris quite as much as I think I should; but it's so accessible and easy to get around when you're there that I think I should persevere. I had a great trip last Friday (if you follow me on Instagram @teaforjoy you'll have seen some photos) but I 'm still to discover a favourite cafe, a favourite shop or two and a quiet garden square so that it's feels more familiar with each visit. I like to discover new things but also to revisit the same special places.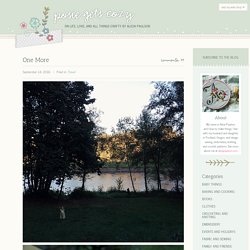 Though a massive winter storm is pounding the South and Northeast as I write, the snow that enchanted me here in town last week is completely gone. All gone. As if it were a dream.
My house is much like a person; in that it is filled with plenty of quirks and faults, but I am determined to love it regardless. That doesn't mean that I can't find ways to improve it however…and the simplest and most dramatic way that I've found to do that is with the magic of paint. After moving in last Spring, I started dreaming of two easy paint-related mini makeovers that I wanted to try.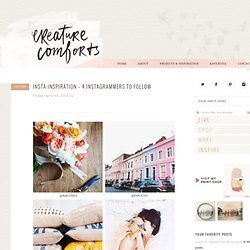 HELLOmynameisHeather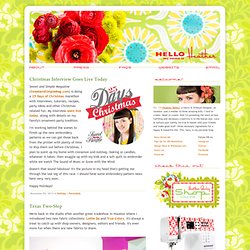 I'm super excited about today's giveaway. Erin from The Vintage Pearl is donating a $50 Gift Certificate to TheVintagePearl.com where you can find all manner of gorgeous custom silver jewelry and gifts, including necklaces, bracelets, rings, baby spoons, boxes, earrings—so many cool pieces. The sports-jersey concept is fantastic too.