Visual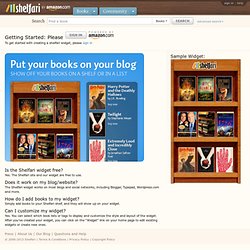 Is the Shelfari widget free?
The Site for Books & Readers - Shelfari
CleanRed | Web Designer Portfolio
Here's a Pictionary-like exercise that's fun, easy and will help you hone your visual thinking skills.
Visual thinking practice: Turning words into pictures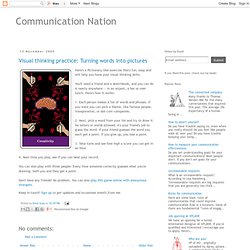 HOUSE :: STRUCTURE OF A HOUSE :: STAIRS image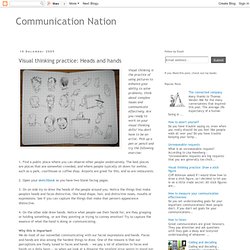 Visual thinking is the practice of using pictures to enhance your ability to solve problems, think about complex issues and communicate effectively.
Visual thinking practice: Heads and hands
Do you think in words or pictures, or both? Visual thinking engages the part of the brain that handles visual processing, and is said to be both "emotional and creative" so you can "organise information in an intuitive and simultaneous way".