Visual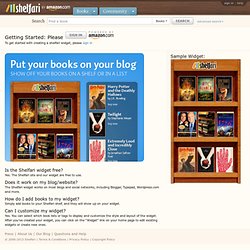 Is the Shelfari widget free? Yes. The Shelfari site and our widget are free to use. Does it work on my blog/website? The Shelfari widget works on most blogs and social networks, including Blogger, Typepad, Wordpress.com and more.
The Site for Books & Readers - Shelfari
CleanRed | Web Designer Portfolio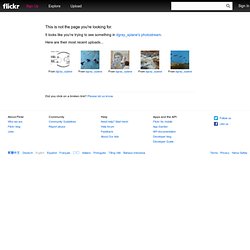 Flickr logo. If you click it, you'll go home Sign In This is not the page you're looking for.
Here's a Pictionary-like exercise that's fun, easy and will help you hone your visual thinking skills. You'll need a friend and a sketchbook, and you can do it nearly anywhere -- in an airport, a bar or over lunch. Here's how it works: 1.
Visual thinking practice: Turning words into pictures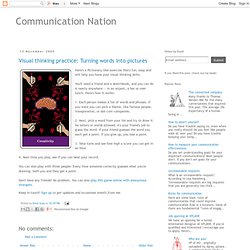 HOUSE :: STRUCTURE OF A HOUSE :: STAIRS image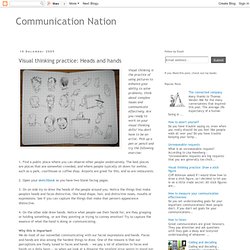 Visual thinking is the practice of using pictures to enhance your ability to solve problems, think about complex issues and communicate effectively. Are you ready to work on your visual thinking skills? You don't have to be an artist. Pick up a pen or pencil and try the following exercise: 1.
Visual thinking practice: Heads and hands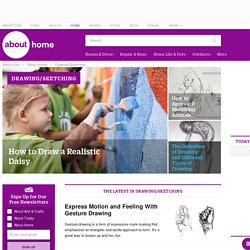 With the price of professional art software running into many hundreds of dollars, it can be a bit disheartening for artists who want to get stuck into digital art without completely blowing the budget. In the past, for arts students needing to learn the standard packages for your industry, there was really no option but to save up and buy a Corel or Adobe suite. Corel Painter still involves a major outlay, while Adobe Creative Suite has moved to a cloud-based subscription which is initially more affordable - but even then the cost adds up over time. If you just want to create or edit some artwork, there are some very good free and low cost options available to you. Don't be tempted to go hunting for license keys for art programs or illegal free downloads - apart from breaking the law and acting unethically, the chances are you'll end up with a computer virus. I'm a bit of a geek but no software expert (that's Sue Chastain's and Jacci Howard Bear's job!)
Do you think in words or pictures, or both? Visual thinking engages the part of the brain that handles visual processing, and is said to be both "emotional and creative" so you can "organise information in an intuitive and simultaneous way". A picture really might be worth a thousand words, while being easier to understand and recall. Therefore it is worth exploring how visual thinking can help you communicate ideas to colleagues and clients. I have collated a few presentations to help you do exactly that. These will help you to understand the benefits of visual thinking, and there - obviously - lots of useful visualisations to aid you.
Visuwords™ online graphical dictionary — Look up words to find their meanings and associations with other words and concepts. Produce diagrams reminiscent of a neural net. Learn how words associate. Enter words into the search box to look them up or double-click a node to expand the tree.