Lire
Well, obviously, it's not exactly how it started (that would be a slightly different kind of book) I was never particularly interested in having kids. I liked them in an abstract sense, in the same way that excercise seems appealing, but in practice, utterly tedious. When friends came over with their kids, I treated them like radioactive material.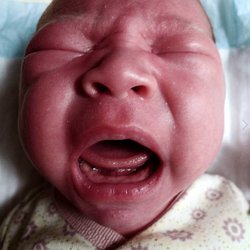 The reluctant father
di doo da
On déménage ! Publié le 01/10/2013 à 17:34 par alorsvoila On déménage ! Nouveau site !!!!!!!!