Blogs
ILOVEYOURSTYLE.COM
di doo da
TEN UNDIES
I saw it, I loved it, I posted it. Color, shape, fabric. A wonderful Filson Bag Denim is easy to dress and hard to choose.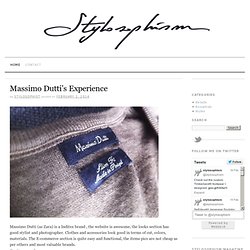 Stylosophism - A men's fashion and style blog »
self service magazine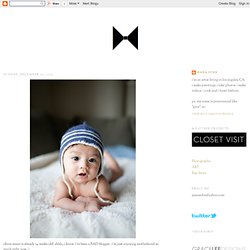 ☁
Hi my lovely readers. I've been nesting hard for my baby's arrival. The house has been freshly cleaned by an eco friendly cleaning service, baby's clothes and bedding are all washed and folded, the car seat has arrived, and most importantly the baby's head is down.
This is wren. Born and raised in the idyllic bastion of classic-American-chic Lake Forest, Illinois?home of Jean Harlow's all-girl's prep school and where F.Scott Fitzgerald turned socialite-chasing heartbreak into the priceless inspiration that fueled The Great Gatsby?Wren designer and founder Melissa Coker's ascension to helming her own line was the fruit of over a decade's worth of materialized dreams in East and West Coast fashion industries. Beginning with an internship at the newly-New-York-headquartered Helmut Lang, Coker went on to work in editorial at Vogue, W and Details.
w r e n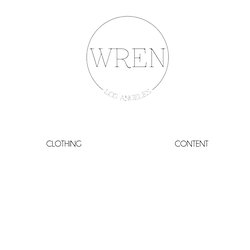 Studded Hearts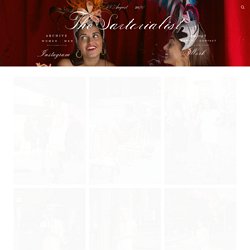 Friday, April 4, 2014 On the Street……Sixteenth St., New York Yes, it's still that cold in New York!
Et voici le premier post de Megan, qui va nous parler d'amour et qui se présente aujourd'hui. Bonne journée ! Garance Hello new friends !