Blogs
ILOVEYOURSTYLE.COM
di doo da
TEN UNDIES
Massimo Dutti (as Zara) is a Inditex brand , the website is awesome, the looks section has good stylist and photographer. Clothes and accessories look good in terms of cut, colors, materials. The E-commerce section is quite easy and functional, the items pics are not cheap as per others and most valuable brands. Continue reading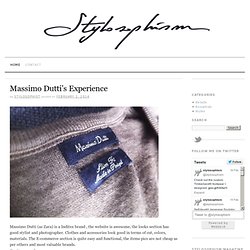 Stylosophism - A men's fashion and style blog »
self service magazine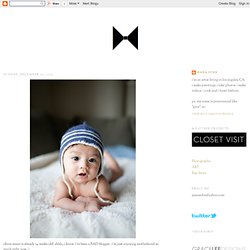 ☁
Hi my lovely readers. I've been nesting hard for my baby's arrival. The house has been freshly cleaned by an eco friendly cleaning service, baby's clothes and bedding are all washed and folded, the car seat has arrived, and most importantly the baby's head is down.
w r e n
Studded Hearts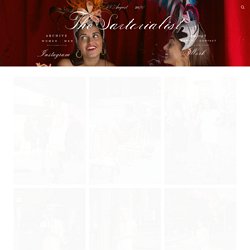 Friday, April 4, 2014 On the Street……Sixteenth St., New York Yes, it's still that cold in New York!
Et voici le premier post de Megan, qui va nous parler d'amour et qui se présente aujourd'hui. Bonne journée ! Garance Hello new friends !