House Related 3
Design "Muuuz - Blog Architecture, Design, Trends, Inspiration
Mon blog déco
Blue in the Facade
10 Coolest Hidden Doors and Secret Passageways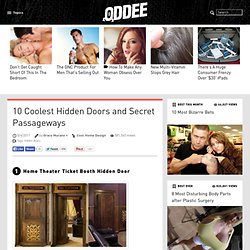 5/4/2011 under Cool Home Design - by Grace Murano - TAGS: hidden doors
Inspiring Interiors
interior divine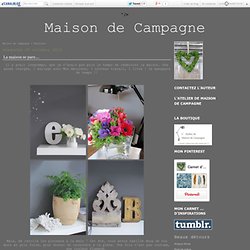 Petit à petit.....
Maison de Campagne - Page 1 - Maison de Campagne
Oliveaux
PORCHLIGHT INTERIORS
LOPPISLIV
Little Emma English Home
Romantiska Hem
Belle Francaise Interiors
COTE DE TEXAS
LoftLife Magazine - The Loftstyle Guide to Life in the City - Loft Blog
A Beautiful Abode
A Beautiful Abode
pink wallpaper
Interior Groupie
Vintage Home
Funky Junk Interiors
Birch + Bird Vintage Home Interiors
vintage simple
Completely Coastal -Beach + Nautical Decor, Interiors, Crafts + more.
Winchester Mystery House | Atticmag | Kitchens, Bathrooms, Interior Design
The Winchester House may be more odd than mysterious.
House Tours | Atticmag | Kitchens, Bathrooms, Interior Design
Interior Design | Atticmag | Kitchens, Bathrooms, Interior Design
My Romantic Home
living space
Chinoiserie Chic
Ticking and Toile
"Have nothing in your house that you do not know to be useful, or believe to be beautiful." This is week nine of the William Morris Project *, happening again, every thursday in 2013.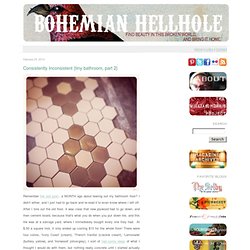 bohemian hellhole
A Fanciful Twist
City Cottage
Daisy Pink Cupcake
THEPEAKOFCHIC.COM
room inspiration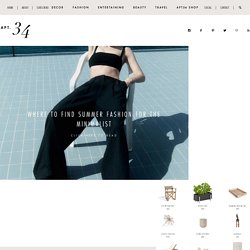 There's nothing I love more than seeing a girl going after what she wants, especially when it comes to business. Entrepreneurship can be an intimidating and daunting prospect, but with a lot of hard work, sweat and let's be real, tears, it can be done and quite successfully. That's why I'll jump at the chance to support a fellow woman who is out there doing things on her own.
January 14, 2010 by Thomas Hardy Vascabarca Boat Shaped Bathtub Source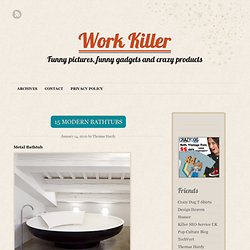 Décor de Provence
pink touches Via [ freshome.com ]
interior design « Sharona Design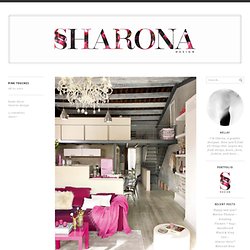 DESDE MY VENTANA
20 Bizarre Hotels by Luggage Online
Are you tired of staying at the same popular hotel and motel chains and resorts everywhere you go?