Management
With businesses and families spread out more and more, we've dug up 60+ sites that will help everyone be on the same page. Business Productivity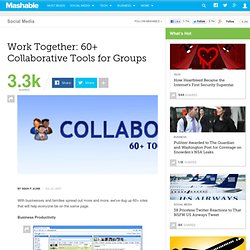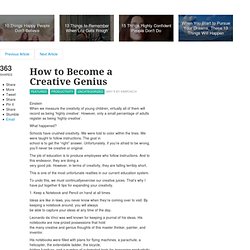 When we measure the creativity of young children, virtually all of them will record as being 'highly creative'. However, only a small percentage of adults register as being 'highly creative'.
How to Become a Creative Genius - lifehack.org
TM): Hindsight
Let's say you're all set for your big interview—the one you're confident will change your career.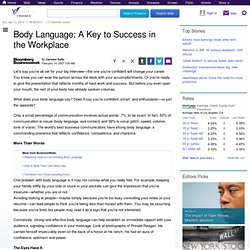 Body Language: A Key to Success in the Workplace : Yahoo! Finance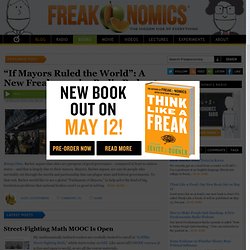 Should No-Shows Be Shamed on Twitter? Restaurants that take reservations risk misallocating resources if a customer doesn't show up. So is there a good way to place an appropriate cost on no-shows?
Startup Myths Debunked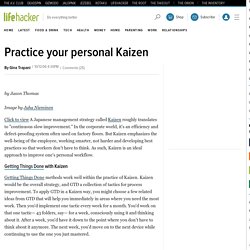 by Jason Thomas
Practice your personal Kaizen - Lifehacker
» 18 Questions Your CEO Forgot to Ask When Building Your Website - Stuntdubl - SEO Consultant
Why are you always retrofitting and re-optimizing? Your CEO (or other decision maker) didn't ask the right questions. You need to know how to build and promote a website from the ground up to be successful.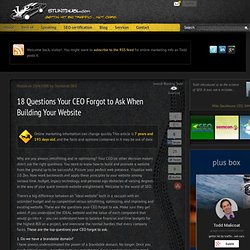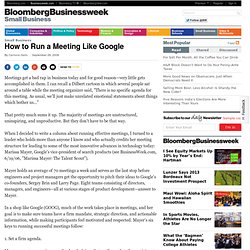 How to Run a Meeting Like Google
Meetings get a bad rap in business today and for good reason—very little gets accomplished in them.