Fun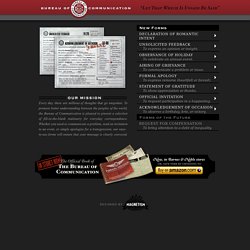 DECLARATION OF ROMANTIC INTENT To reveal the extent of one's attraction. UNSOLICITED FEEDBACK To express an opinion or insight. OBSERVANCE OF HOLIDAY To celebrate an annual event. AIRING OF GRIEVANCE To communicate a problem or issue. FORMAL APOLOGY To express remorse (heartfelt or forced).
Adv. Effects Picture of the Day: April 19, 2014 Posted 20 hours ago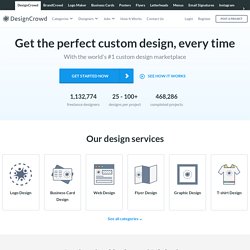 videos, pictures, celebs, flash games
PEOPLE WHO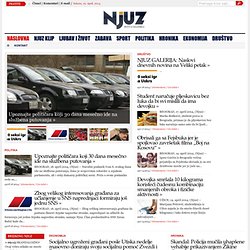 Ekonomija Socijalno ugroženi građani posle Utiska nedelje masovno doniraju svoju socijalnu pomoć Zvezdi i Partizanu » BEOGRAD, 7. april 2014, (Njuz) – Socijalno ugroženi građani širom Srbije, dirnuti ispovešću Nebojše Čovića i Duška Vujoševića u Utisku nedelje, odlučili su da doniraju svoja socijalna primanja Crvenoj zvezdi i Partizanu, ne bi li bar delimično nadomestili nedostatak novca u tim klubovima. Veliki broj... Ikarbus proizvodi 20.000 magneta za frižider sa znakom Mercedesa » BEOGRAD, 12. mart 2014, (Njuz) – Fabrika autobusa i specijalnih vozila Ikarbus najavila je da će do kraja aprila proizvesti 20.000 magneta za frižidere sa znakon Mercedesa, saznaje Njuz.
Zbrka.com - Mesto dobre zabave - TV uživo - Radio uživo - Filmovi - Klipovi - Igrice ...
Najbolji domaći vicevi! :: najvicevi.net