Fun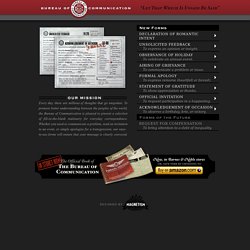 DECLARATION OF ROMANTIC INTENT To reveal the extent of one's attraction. UNSOLICITED FEEDBACK To express an opinion or insight. OBSERVANCE OF HOLIDAY To celebrate an annual event. AIRING OF GRIEVANCE To communicate a problem or issue. FORMAL APOLOGY To express remorse (heartfelt or forced).
Adv. Effects Picture of the Day: January 17, 2014 Posted 15 minutes ago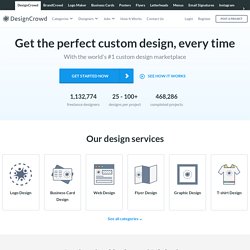 videos, pictures, celebs, flash games
PEOPLE WHO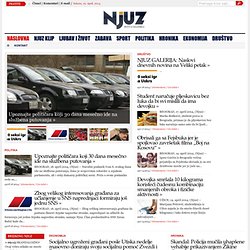 Ekonomija Dao otkaz da ne bi bio pogođen novim Zakonom o radu » BEOGRAD, 16. januar 2014, (Njuz) – Pravnik Radomir Gavrić (30), zaposlen u Ministarstvu finansija, načinio je nesvakidašnji potez – podneo je otkaz kako ne bi snosio posledice koje bi ga skoro sigurno pogodile kada na snagu bude stupio novi Zakon o radu. Ovaj hrabri čovek... Ministarka je predstavila novi račun za struju. Nikada ne biste pogodili šta se posle desilo!
Zbrka.com - Mesto dobre zabave - TV uživo - Radio uživo - Filmovi - Klipovi - Igrice ...
Najbolji domaći vicevi! :: najvicevi.net