QR Code Resources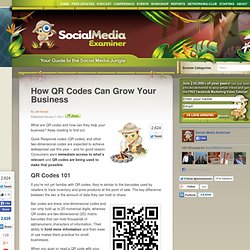 What are QR codes and how can they help your business?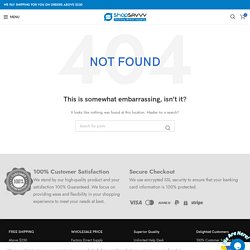 Snappr is now part of ShopSavvy!
Techcrunch got the scoop before I had a chance to post. Founded in August 2007, Snappr was a pioneer in the 2D barcode business. The goal was to provide a platform to easily create, manage and access mobile content and to promote this content in exciting, new ways.
Dana Oshiro is an irreverent writer with a love of mahjong, the internets & niu ro mien. She authors a blog at hiyaablog.com . Anyone with a smartphone can scan and read QR codes with the click of a camera, and anyone with access to a computer can generate QR codes themselves.
5 Unique Uses for QR Codes