Photojournalisme
Joseph Melin - photographe (8088)
Reportage et Photo, la page Netvibes (1452)
Liens
Quel avenir pour le photojournalisme? Émission spéciale Visa pour l'Image 2010
Culture : Visa pour l image 2010
Photos voyage et album photos GEO.fr
Qu' est-ce qui nous pousse à agir? Magazine du collectif ObturateurCentral . Concept solidaire et indépendant.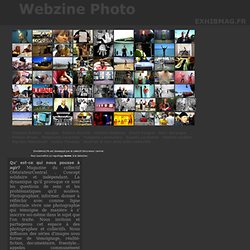 Magazine photo Exhibmag.fr / Photographie - collectif obturateur central
Visa pour l'Image Perpignan 2010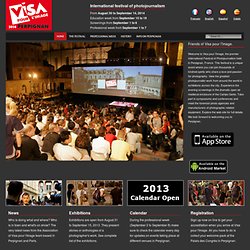 News Who is doing what and where? Who is in town and what's on show? The very latest news from the Association of Visa pour l'Image team based in Perpignan and Paris. Exhibitions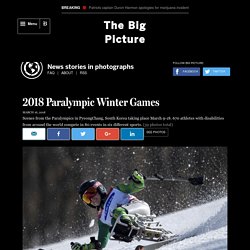 The winners have been named in the 2013 National Geographic Photography contest. As a leader in capturing our world through brilliant imagery, National Geographic sets the standard for photographic excellence. Professional photographers and amateur photo enthusiasts from over 150 countries submitted more than 7000 entries. Photographs were entered in three categories: people, places and nature.