Photojournalisme
Joseph Melin - photographe (8088)
Reportage et Photo, la page Netvibes (1452)
Liens
Gerald Holubowicz est un photojournaliste français basé à New-York. Il tient un blog réputé sur le photojournalisme. Il a publié en juillet dernier un ebook gratuit et très instructif intitulé Sortir du Cadre, le photojournalisme demain . ( PDF )
Quel avenir pour le photojournalisme? Émission spéciale Visa pour l'Image 2010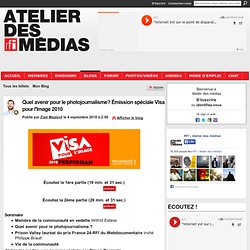 Culture : Visa pour l image 2010
Photos voyage et album photos GEO.fr
Qu' est-ce qui nous pousse à agir? Magazine du collectif ObturateurCentral . Concept solidaire et indépendant.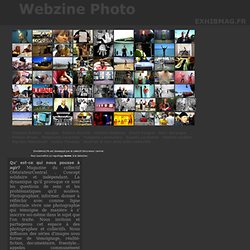 Magazine photo Exhibmag.fr / Photographie - collectif obturateur central
ISSUE Magazine - New Photojournalism, photography and documentary stories.
Visa pour l'Image Perpignan 2010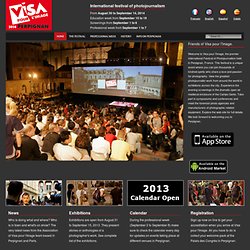 News Who is doing what and where? Who is in town and what's on show? The very latest news from the Association of Visa pour l'Image team based in Perpignan and Paris. Exhibitions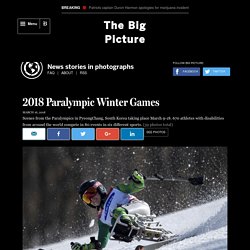 Charlie Haughey was drafted into the US Army in October of 1967. He was 24, and had been in college in Michigan before running out of money and quitting school to work in a sheet metal factory. The draft notice meant that he was to serve a tour of duty in Vietnam, designated a rifleman, the basic field position in the Army. After 63 days in Vietnam, he was made a photographer, shooting photographs for the Army and US newspapers, with these instructions from the Colonel: "You are not a combat photographer.