Photojournalisme
Joseph Melin - photographe (8088)
Reportage et Photo, la page Netvibes (1452)
Liens
Sorry, this entry is only available in Français. – Read more (R)eVOLUTIONS ! Three years already !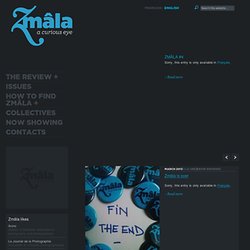 Quel avenir pour le photojournalisme? Émission spéciale Visa pour l'Image 2010
Culture : Visa pour l image 2010
Photos voyage et album photos GEO.fr
Qu' est-ce qui nous pousse à agir? Magazine du collectif ObturateurCentral . Concept solidaire et indépendant.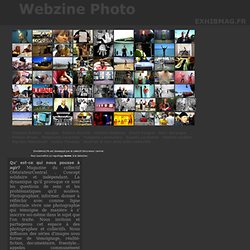 Magazine photo Exhibmag.fr / Photographie - collectif obturateur central
the home of photojournalism
Hover over the image for navigation and full screen controls Robin Apple I Never Promised You a Rose Garden play this essay I've had a good life.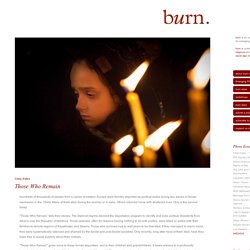 Visa pour l'Image Perpignan 2010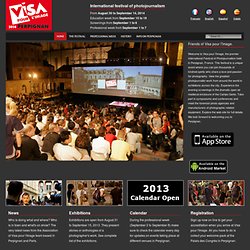 News Who is doing what and where? Who is in town and what's on show? The very latest news from the Association of Visa pour l'Image team based in Perpignan and Paris. Exhibitions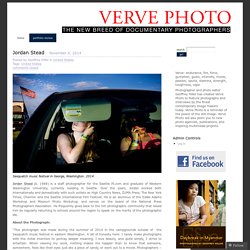 Randy Olson "One Little Hammer" April 3, 2014 Posted by Geoffrey Hiller in Multimedia. Tags: Multimedia Randy Olson (b.1957, USA) worked as a newspaper photographer at The Pittsburgh Press and received an Alicia Patterson Foundation Fellowship in 1995 to support a seven-year project documenting a family with AIDS, and a first place Robert F.
Polka Magazine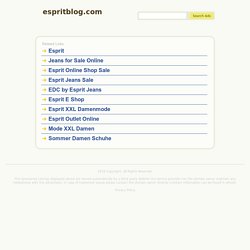 Membre du collectif Argos, Laurent Weyl a réalisé ces images au Bangladesh pour un sujet sur les réfugiés climatiques ( voir le livre ). La photo de gauche « la femme en bleu » dont le photographe raconte l'histoire, a eu beaucoup de succès dans la presse. SUD-OUEST DU BANGLADESH (2005). Ces deux images ont été prises dans le cadre d'un reportage sur les réfugiés climatiques, réalisé par le collectif Argos.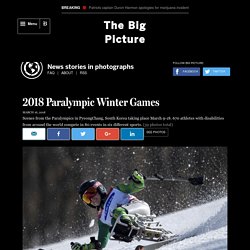 The 2014 National Geographic Traveler Photo Contest has begun. Photographers from around the world can submit their photos in the four categories: Travel Portraits, Outdoor Scenes, Sense of Place and Spontaneous Moments. The grand prize winner will receive a National Geographic Expedition to Alaska. The deadline is Monday, June 30, at 12 p.m.