Photoshop
Efecto Texto en 3D,Photoshop
Tutoriales Photoshop ordenados por temas 3ª parte(01/09/07) - Ph
Tutoriales Photoshop ordenados por temas 2ªParte (01/09/07) - Ph
Christmas ornaments wallpaper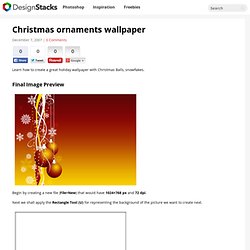 Christmas ornaments wallpaper December 7th, 2007 by ART-D Posted in Adobe Photoshop , Designing Check out these the best Premium WordPress Themes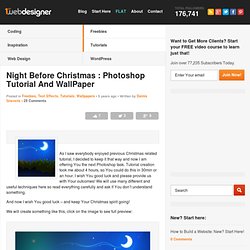 As I saw everybody enjoyed previous Christmas related tutorial, I decided to keep it that way and now I am offering You the next Photoshop task. Tutorial creation took me about 4 hours, so You could do this in 30min or an hour. I wish You good luck and please provide us with Your outcomes!
Night Before Christmas : Photoshop Tutorial And WallPaper | Grap
Create a Stylish Business Card in Photoshop | Photoshop Tutorial
Saturday, 13 September 2008 00:00 Manish Khatri Tutoriales navideños para Photoshop | Recursos para Diseñadores
Crear Efecto de Explosion Mental en Photoshop
Effects - Psdtuts+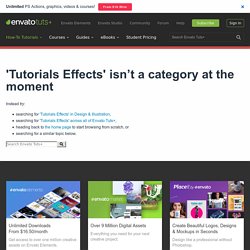 A galaxy is a massive collection of stars, stellar remains, gas, dust, and planets.
Cristal y reflejo con Photoshop Tutorial