Manwithahat
Justin Dixon
Full time student, cook, housekeeper, club runner, and learner.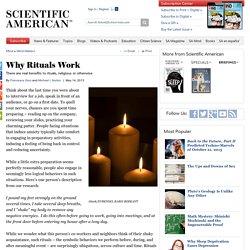 Why Rituals Work
Think about the last time you were about to interview for a job, speak in front of an audience, or go on a first date.
Timeline Photos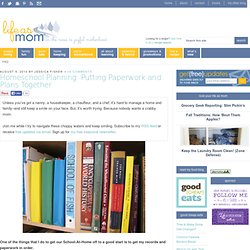 Homeschool Planning: Putting Paperwork and Plans Together | Life As Mom
Unless you've got a nanny, a housekeeper, a chauffeur, and a chef, it's hard to manage a home and family–and still keep a smile on your face.
Accelerating Human Evolution
Nonprofit Public Relations - David Venn - Nonprofit Public Relations
Politics, Economics, and War
Ideas Everyone Should See