Manwithahat
Justin Dixon
Full time student, cook, housekeeper, club runner, and learner.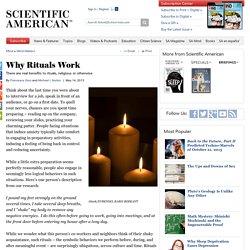 Why Rituals Work
Think about the last time you were about to interview for a job, speak in front of an audience, or go on a first date. To quell your nerves, chances are you spent time preparing – reading up on the company, reviewing your slides, practicing your charming patter. People facing situations that induce anxiety typically take comfort in engaging in preparatory activities, inducing a feeling of being back in control and reducing uncertainty. While a little extra preparation seems perfectly reasonable, people also engage in seemingly less logical behaviors in such situations.
Timeline Photos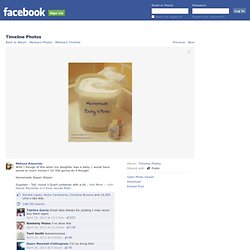 Wish I though of this when my daughter was a baby, I would have saved to much money!! Im Still gonna do it though! Homemade Diaper Wipes! Supplies:- Tall, round 3 Quart container with a lid... - Better quality paper towels (the cheap paper towels don't work well on a dirty bottom) - Knife to cut the paper towel roll in two - Baby shampoo - Baby oil Directions: 1. Cut a paper towel roll in half so you have two short rolls.
Homeschool Planning: Putting Paperwork and Plans Together | Life As Mom
Accelerating Human Evolution
Surrounded by urban sprawl and just a short distance from a freeway, the Urban Homestead project is a family operated and highly productive city farm. It is also a successful, real-life working model for sustainable agriculture and eco living in urban areas and has been featured in multiple news medias both nationally and internationally. Our work in creating Urban Homesteading as a flourishing and self-sufficient lifestyle using minimum resources and land has been referenced as a progressive and forward-thinking example and sourced as the representation of future city planning and reclamation worldwide. For over a decade, we have proved that growing ones' own food can be sustainable, practical, successful and beautiful in urban areas.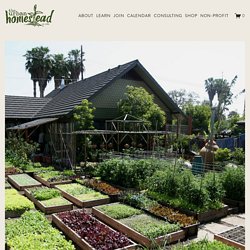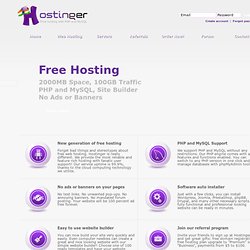 Nonprofit Public Relations - David Venn - Nonprofit Public Relations
There is a great deal of fanfare and media attention paid to the harmful effects of video games on today's youth. Video games are often criticized for increasing violent tendencies, exposing young people to overtly sexual themes, causing anti-social behaviour and inhibiting social development. And while the jury is still out on the direct causal relationship between video games and these issues, there is no shortage of pundits and authors willing to chastise online gaming and proclaim the fall of the Net Generation.
Politics, Economics, and War
Ideas Everyone Should See