Reference
Mapsorama.com - from interactive to world, city and historic maps
US/Pacific: Friday, January 17, 2014Sydney, Australia: Saturday, January 18, 2014 File Download Time CalculatorInteractive Sign Language & BrailleOnline Eye Test for Computer UsersTest Your Hearing Online World Daily Reports (Weather, Time, etc.)Real-Time Traffic CamsWinlink 2000 - Global Radio Email System Author, E-Mail, Privacy Policy & Disclaimer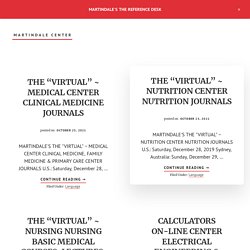 OwnerIQ: Product user manuals, help, forums tips and tutorials.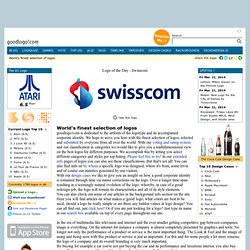 Logo of the Day - Swisscom goodlogo!com is dedicated to the artform of the logotype and its accompanied corporate identity.
Anarchist Cook Book - Banned from your mama's kitchen!
QUED - Qual é a Dúvida?
Use this website to create a PDF file which can be printed and folded to create a paper CD case. For folding directions, see the about section. To add more tracks, a mailing address, or graphics to the case, use the advanced form. Mix CD cases created with the advanced form can be optionally added to our public mix CD database.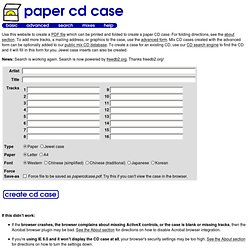 paper cd case
Anarchist's
A Member Of The STANDS4 Network The flag of Finland (Finnish: Suomen lippu, Swedish: Finlands flagga), also called siniristilippu ("Blue Cross Flag"), dates from the beginning of the 20th century. On a white background, it features a blue Nordic cross, which represents Christianity. The state flag has a coat of arms in the centre, but is otherwise identical to the civil flag. The swallow-tailed state flag is used by the military. The presidential standard is identical to the swallow-tailed state flag but also has in its upper left corner the Cross of Liberty after the Order of the Cross of Liberty, which has the President of Finland as its Grand Master.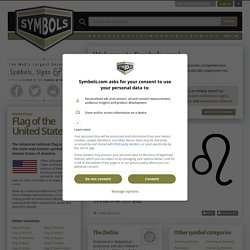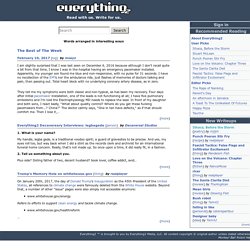 Christmas has come and gone, and I'm still working on presents. I may have overestimated my ability to crochet all the things, or at least, the tolerance of my wrists for it. At work, last year's books are closing and this year's are opening, along with all sorts of corporate new year's resolutions. We're going to be faster, smarter, more automated, get more shit done, and do it right! There will be absolutely no emergencies requiring contravening established process that's there for a good reason or any accumulation of technical debt by duct-taping things.