Change vids
Evil Puppeteer Brzezinski's Interview Concerning Wikileaks
Chaîne de LittleDesertFlower78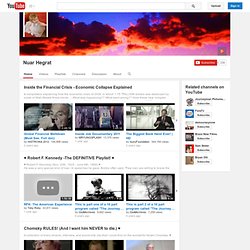 Welcome to YouTube!
National Security Advisers Brent Scowcroft & Zbigniew Brzezinski Confronted by Philly 911 Truth and We Are CHANGE Ohio
Zbigniew Brzezinski gets a tough question from 911 truther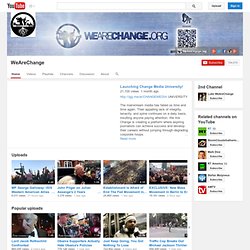 Welcome to YouTube! The location filter shows you popular videos from the selected country or region on lists like Most Viewed and in search results.To change your location filter, please use the links in the footer at the bottom of the page. Click "OK" to accept this setting, or click "Cancel" to set your location filter to "Worldwide".
Demolition Access to The WTC Buildings exposed
WeAreCHANGE confronts Larry Silverstein
Gingrich Speaks Out About CFR & NWO
WeAreChange Confronts Newt Gingrich