BusinessPlan
monday9amtv.com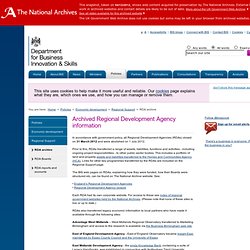 EEDA - East of England - space for ideas
In accordance with government policy, all Regional Development Agencies (RDAs) closed on 31 March 2012 and were abolished on 1 July 2012. Prior to this, RDAs transferred a range of assets, liabilities, functions and activities - including ongoing project responsibilities - to other public sector bodies. This includes a portfolio of land and property assets and liabilities transferred to the Homes and Communities Agency (HCA). Links for other key programmes transferred by the RDAs are included on the Regional Support page. The BIS web pages on RDAs, explaining how they were funded, how their Boards were structured etc, can be found on The National Archive website.
My Business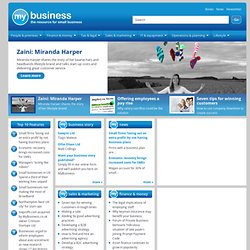 small business advice Small business development and running a business are made easy with My Business. My Business provides practical information on areas such as finance, employment law, operations and marketing, helping small business owners run more efficient and profitable companies.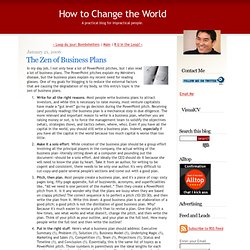 In my day job, I not only hear a lot of PowerPoint pitches, but I also read a lot of business plans. The PowerPoint pitches explain my Ménière's disease, but the business plans explain my recent need for reading glasses. One of my goals for blogging is to reduce the external factors that are causing the degradation of my body, so this entry's topic is the zen of business plans.
The Zen of Business Plans
Cash flow calculator Before you sit down to work on your cash flow statement, it's a good idea to see how different variables are going to affect your cashflow in general. This calculator will give you a head start. Startup cost calculator If you're going to startup a business, you'll want to know just how much it's going to cost.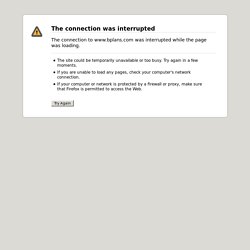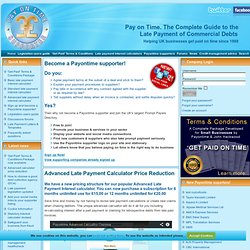 The Better Payment Practice Campaign
In 1997, the Govt in partnership with leading business organisations launched the Better Payment Practice Campaign. They implemented a basket of measures to help businesses get paid on time. When the Group completed their work in 2008, some members of the original team asked to keep this website running. The purpose of the site is to provide a resource of information to support businesses get paid on time and to provide a community for businesses that support prompt payment to be able to engage with each other. The site will always be free for anyone to use and get involved with.