Poetry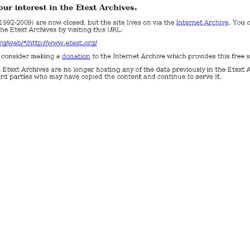 Thank you for your interest in the Etext Archives.
The ETEXT Archives - Free Publishing Services
Poets.org - Poetry, Poems, Bios & More - National Poetry Mon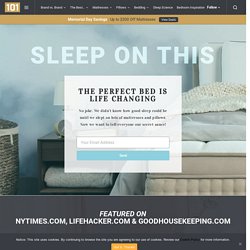 The Rules of Capitalization: When to Capitalize Words and Terms
When writers learn the rules governing capitalization, they can avoid errors that detract from the overall quality of their work. To capitalize or not to capitalize, that is the question. Of course, when they begin school, most students are taught to capitalize proper nouns but not common nouns. The problem, however, is that many of the same students continue on in their education and eventually graduate without being able to recognize the difference between proper nouns and common nouns; plus, they fail to learn there are some additional rules that apply if one is going to avoid capitalizing words unnecessarily.
Pain Quotes
Health quotes
The PROPHET, by Kahlil Gibran
The Online Fiction Magazine
Mind Mined Productions
The Columbia Grangers World of Poetry - Author Categories
The Modern Library | Home