Apps - work w/ evernote
Description WritePad is a text editor for iPhone that utilizes advanced handwriting recognition input for the English language as well as iPhone keyboard for text entry, and includes spell checker, context analyzer, and standard editing operations such as copy, cut, paste, etc.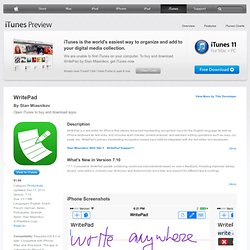 WritePad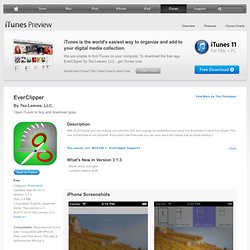 Description With EverClipper you can reduce your photo's size and change it's orientation and send it to Evernote or send it by Email.
EverClipper - edit photo & send to evernote
Description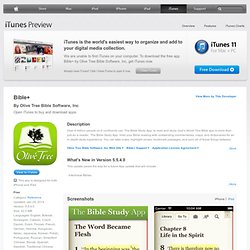 Bible+
Colorstache | Search Evernote Archives by Color, with Style
N ° 1 bureau mobile dans le monde aujourd'hui!
Droid Scan Pro PDF - Android Market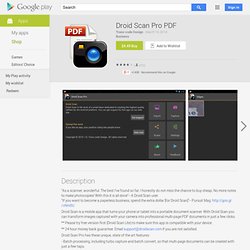 Description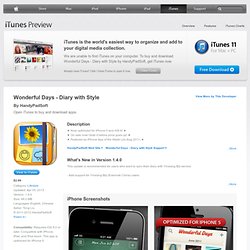 Wonderful Days - Diary with Style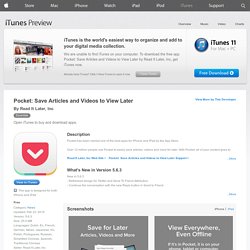 Description ****** App Store's Best of 2012 ************ TIME's Best iPhone Apps of 2013 ******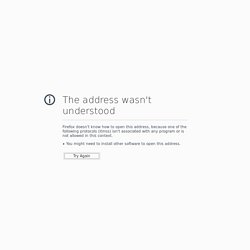 Receipts Pro - track expenses and send to Evernote
Description *** Receipts 5 (iPhone + iPad) is now available for iOS 7. Please search for 'Receipts 5' in the App Store