Apps - work w/ evernote
Description WritePad is a text editor for iPhone that utilizes advanced handwriting recognition input for the English language as well as iPhone keyboard for text entry, and includes spell checker, context analyzer, and standard editing operations such as copy, cut, paste, etc.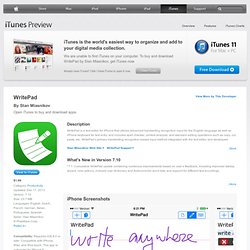 WritePad
Softsign - document-signing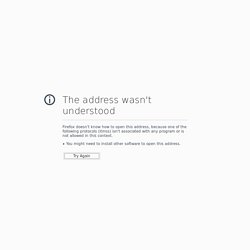 Description ✓ "Softsign might be the future of document-signing." businessinsider.com ✓ "The signatures are legally binding and it's a remarkably elegant, simple process."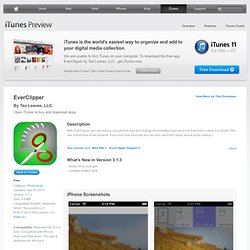 Description With EverClipper you can reduce your photo's size and change it's orientation and send it to Evernote or send it by Email.
EverClipper - edit photo & send to evernote
Description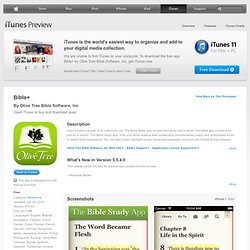 Bible+
Colorstache | Search Evernote Archives by Color, with Style
« Si vous voulez que votre entreprise se passe du support papier, n'hésitez pas à dépenser quelques centimes [pour Droid Scan] » --Pursuit Magazine
Droid Scan Pro PDF - Android Market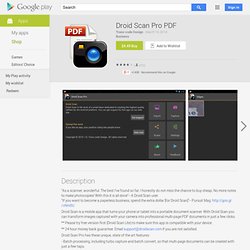 Description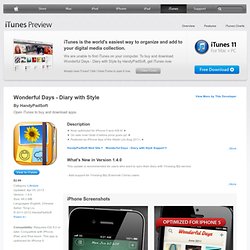 Wonderful Days - Diary with Style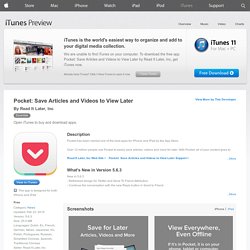 Description ★★★★★ App Store's Best of 2012 ★★★★★ App Store's iPad App of the Week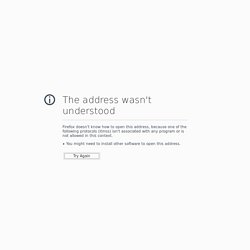 Receipts Pro - track expenses and send to Evernote
Description Track your personal and business income/expenses (including mileage) with Receipts. Receipts is the most customizable expense tracking app available.