Publications
SEESAW MAGAZINE: Home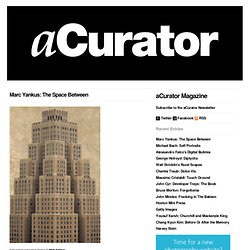 aCurator
Giles Clarke is a social documentary photographer based in New York City known for his work in Haiti, Bhopal, and with the Occupy movement. We met at Photoville in Brooklyn this summer and I am honoured to publish his work. His diverse career includes producing TV segments for Channel 4, and tour visuals for Paul Oakenfold. Clarke began his serious work and dedication to activism with a 6-week stint in Bhopal, India where he filmed and photographed the victims of the Union Carbide gas tragedy.
SP,BH Publications at Self Publish, Be Happy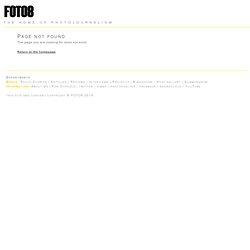 In Print
inShare0 Issue 29 of 8 Magazine – out in April – will be curated around the theme: ISLAM.
actualités
finitefoto