Finance
Facturation - exemple facture - Pénalités de retard
Le Portail des Dirigeants Finances Gestion by DFCG
Gan Assurances aux côtés de la profession comptable Un grand nombre de dirigeants d'entreprises se tournent vers leurs experts-comptables pour les interroger sur des domaines à forte valeur ajoutée. Dans certains de ces domaines, nous détenons une forte expertise. Pour une majorité d'experts-comptables, l'organisation de la réponse à ces dirigeants se fait en prenant appui sur des conseillers en lesquels ils ont toute confiance et qui vont garantir un suivi partagé de leurs clients. En complément de cet accompagnement, Gan Assurances se met en capacité à pouvoir proposer aux experts comptables la mise en place de solutions leur permettant d'anticiper les questions de leurs clients et de valoriser leurs réponses. Cegid, éditeur de solutions de gestion
club-comptable-est-devenu-wexperandyou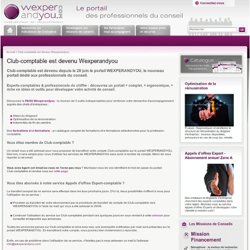 Journal quotidien Finance d'entreprise - CFO News by Finyear
XE Trade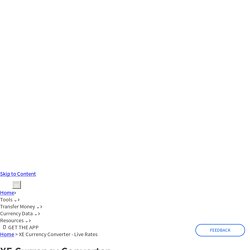 Le perfologue, le blog pro de la performance et du techno management. Alain Fernandez
Business
Race over, normal pace returning to St.
Tableau de bord avec Excel. Exemple gratuit a telecharger. Simple et rapide.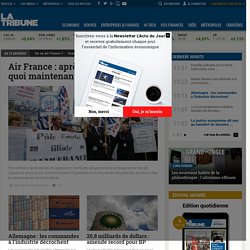 Ponction massive à Chypre sur les comptes de plus de 100.000 euros Les comptes de 100.000 euros et plus domiciliés à la Bank of Cyprus perdront plus de 60% de leur épargne Complémentaire santé: les assureurs en passe de gagner la bataille Pour l'Autorité de la concurrence, il faut empêcher les partenaires sociaux d'imposer le choix d'une assurance complémentaire santé à toutes les entreprises d'une branche.