Logiciels libres
R.O.S.S. - Free Software for Radio Automation
What is a shortcode? A shortcode is a WordPress-specific code that lets you do nifty things with very little effort.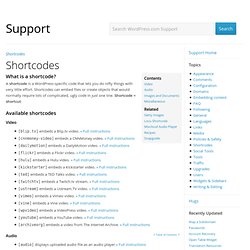 Shortcodes « Support — WordPress.com
Quand les shortcodes compensent les limitations de Wordpress.com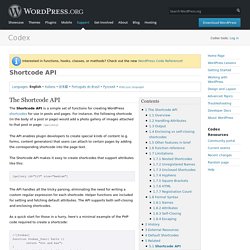 Shortcode API Languages: English • Italiano • 日本語 • Português do Brasil • Русский • (Add your language) The Shortcode API
Un espace initié par Michel Briand qui référence des ressources, initiatives autour des droits élargis de réutilisation des contenus et données numériques.
– June 14, 2011Posted in: Archived, Retired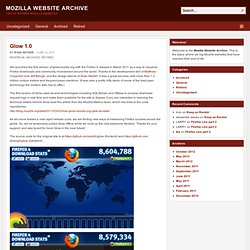 Firefox 4 Download Stats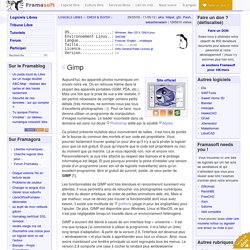 Aujourd'hui, les appareils photos numériques ont envahi notre vie.