CSS
CSS-Tricks. Learn CSS Positioning in Ten Steps: position static relative absolute float. 1. position:static The default positioning for all elements is position:static, which means the element is not positioned and occurs where it normally would in the document.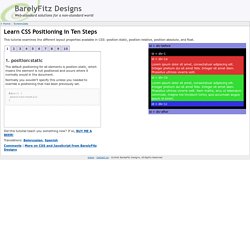 Normally you wouldn't specify this unless you needed to override a positioning that had been previously set. 2. position:relative. Octuss Css Tips. Kurs CSS - czym są style CSS? Wstęp do CSS » Czym są style CSS?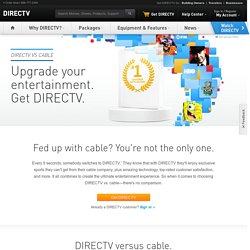 Na stronie: kaskadowe arkusze stylów - powstanie CSS - wady CSS (ang. CSS - ) służą do definiowania sposobu wyświetlania elementów HTML. Dynamic Drive CSS Library- CSS3 Hover Image Gallery. CSS3 Hover Image Gallery Author: Dynamic Drive A sleek image gallery that takes advantage of CSS3 animation, shadows, and the "transform" property to instantly add a smooth hover effect to its images, whereby the image enlarges and moves closer to the user.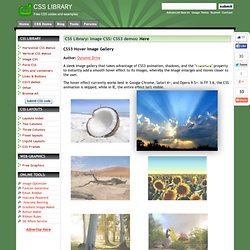 The hover effect currently works best in Google Chrome, Safari 4+, and Opera 9.5+.
MENU
---