Tools
Startup Replaces Captchas With Brand Messages for Better Web Advertising
The Spark of Genius Series highlights a unique feature of startups and is made possible by Microsoft BizSpark. If you would like to have your startup considered for inclusion, please see the details here. Name: Solve Media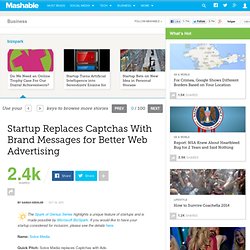 PowerListings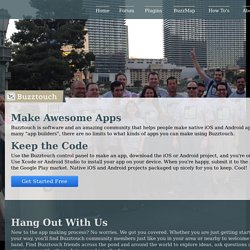 Maximize app revenue by transforming ads into engaging in-app rewards. Consistent payments & easy integration. Tabatoo is a disruptive monetization and distribution engine for your app.
Create Mobile Websites with Free Mobile Web Design - WixMobile | my-account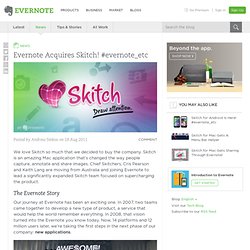 Acquires Skitch! #evernote_etc
We love Skitch so much that we decided to buy the company. Skitch is an amazing Mac application that's changed the way people capture, annotate and share images. Chief Skitchers, Cris Pearson and Keith Lang are moving from Australia and joining Evernote to lead a significantly expanded Skitch team focused on supercharging the product. The Evernote Story Our journey at Evernote has been an exciting one.