Survival
Healthy Eating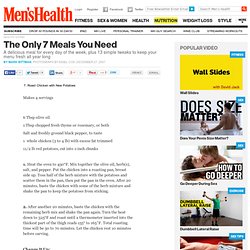 7.
Urban survival is a tricky subject to discuss. There are advantages to urban survival.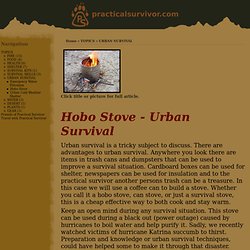 Step 7. Take the bottom piece of the can and start to ruffle the perimeter of the can with your thumb.
LifeSaver bottle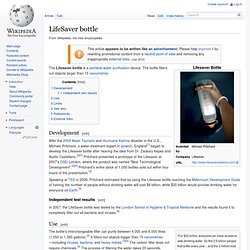 The Lifesaver bottle is a portable water purification device.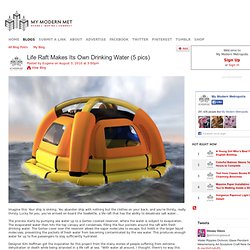 Imagine this: Your ship is sinking. You abandon ship with nothing but the clothes on your back, and you're thirsty, really thirsty.
Life Raft Makes Its Own Drinking Water (5 pics)