Book
The 50 Best Short Stories of All Time. The short story is sometimes an under-appreciated art form.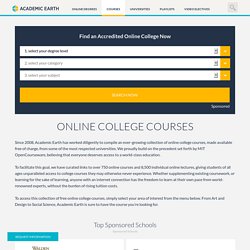 Within the space of a few pages, an author must weave a story that's compelling, create characters readers care about and drive the story to its ultimate conclusion — a feat that can be difficult to accomplish even with a great degree of savvy. Yet these authors have mastered the art of the short story, turning condensed pieces into memorable works of literature that stick with readers long after they've finished. So if you're looking for something to read between classes, get you into literature or just keep you entertained, pick up one of these short stories.
تحميل كتب , كتب مجانية - المكتبة العربية. BookMooch: trade your books with other people.
---