Photo
Thank you for installing
Welcome to Perfect Photo Suite 6 & Perfect Layers 2!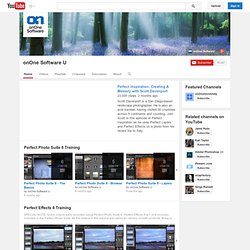 Matt Kloskowski joined the onOne Software webinar team for an amazing session all about his landscape-editing workflow. He covers everything from combining multiple exposures, why Dynamic Contrast is his favorite new Perfect Effects filter to the basics of working with Lightroom alongside the Photo Suite. Read more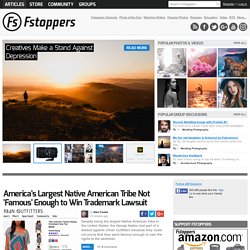 In 1991, Nikon Was One of NASA's First Electronic Still Cameras In 1991, NASA sent out a hacked Nikon F3 with a Kodak digital back out into space. The camera was called the Kodak Hawkeye II. I was born in 1993 and even in that time, this kind of technology was almost unheard of.
Nikon D7000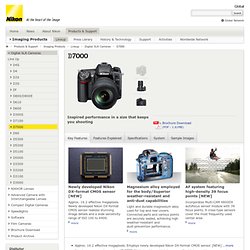 Newly developed Nikon DX-format CMOS sensor [NEW] Approx. 16.2 effective megapixels. Newly developed Nikon DX-format CMOS sensor realizes stunning image details and a wide sensitivity range of ISO 100 to 6400. more Magnesium alloy employed for the body/Superior weather-resistant and anti-dust capabilities Light and durable magnesium alloy used for top and rear covers. Connected parts and various points are securely sealed, achieving high weather-resistant and dust-prevention performance. more