Cooking
May 18th, 2012 · 15 Comments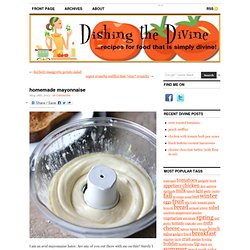 homemade mayonnaise
I know that it's the weekend before Valentine's Day, so I should be posting either a dessert that is in the shape of a heart, or a recipe for a romantic dinner. If my weekend baking goes well, you'll see Valentine's Day cookies on the blog next week, but today I wanted to share a recipe that will help you cuddle up next to your loved one.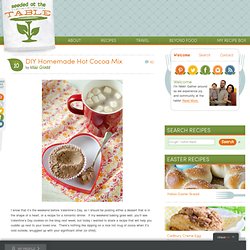 DIY Homemade Hot Cocoa Mix
Impossibly Easy Mini Pies are ripe for the customizing.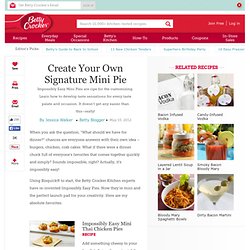 Amazing No-Knead Bread: Step-by-step recipe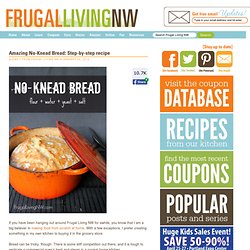 If you have been hanging out around Frugal Living NW for awhile, you know that I am a big believer in making food from scratch at home . With a few exceptions, I prefer creating something in my own kitchen to buying it in the grocery store. Bread can be tricky, though.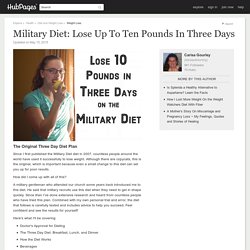 Please read this entire section, I feel that it's important!
Delicious, Fat-Trimming Juice Recipes | Juice Fast Recipes - Part 2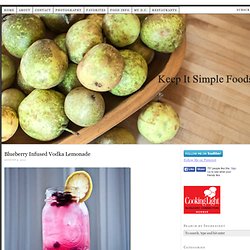 Every time my fiancé and I go down to visit his family in NC, his dad ribs me about all the rednecks we come across. Like I'm some fish-out-of-water, ain't never seen no rednecks before, "city girl." I always have to remind him that I hail from East Tennessee where the moonshine flows steady and the rednecks are aplenty.
Blueberry Infused Vodka Lemonade