Blog
More Design Please - MoreDesignPlease
The Cook Abides.
Noble Pig
Freebies Home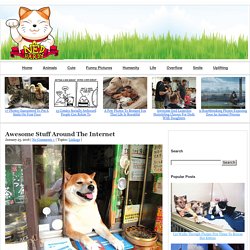 Ned Hardy
December 4, 2012 | No Comments » | Topics: Overflow | Read the rest of this entry » Loading ...
Apartment Therapy | Saving the world, one room at a time
Anyone been missing me lately? Or my posts, at least? Here's the (partial) scoop on where I've been:
Unsimple Living | …the complicated matter of living simply.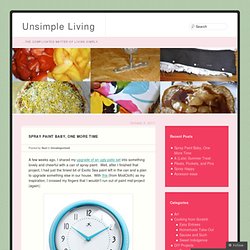 I'm addicted to collecting vintage rhinestone necklaces. Not only can they be inexpensive, they are great pieces to DIY with since most of the time, they are much too small to fit comfortably around the neck. And thanks to the jewelry trailblazers behind Lulu Frost, Dylanlex and Dannijo, I was inspired to rework some sparklers that were just not sufficient enough to wear on their own. It's a straightforward project, as long as you have the right tools and tips . . . which of course, I'll share with you.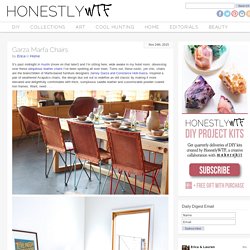 Honestly WTF
Ucreate
We love a good DIY, and we particularly love a DIY that includes flowers. Saw one of these floral ribbons at a retail store the other day. It was way too overpriced for my liking so of course we decided to create a version you can make yourself for about $2.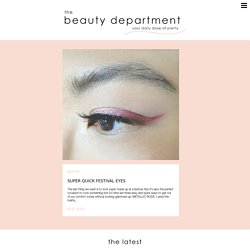 The Beauty Department: Your Daily Dose of Pretty.
A Beautiful Mess
Here in southern Missouri, where we live, spring is tormenting us. One day it's nice and warm; you could totally wear sandals and no jacket at all (which excites me as I LOVE sandals). The next day it's cold, and I find myself pulling my coat back out of the closet. Also, one of my brulees got a little too toasty. Guess which one?