Web-based tools
Business Show Google Workshops | Inbound Marketing Agency Blog | Browser Media - Inbound Marketing Agency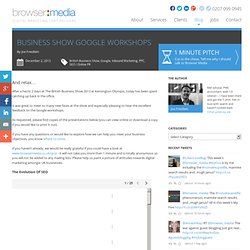 And relax… After a hectic 2 days at The British Business Show 2013 at Kensington Olympia, today has been spent catching up back in the office. It was great to meet so many new faces at the show and especially pleasing to hear the excellent feedback on the Google workshops.
Cartoon: The iPad Is Ready for Working by Hand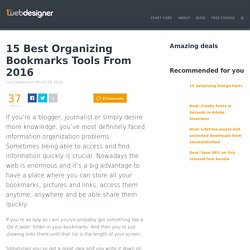 If you're a blogger, journalist or simply desire more knowledge, you've most definitely faced information organization problems. Sometimes being able to access and find information quickly is crucial. Nowadays the web is enormous and it's a big advantage to have a place where you can store all your bookmarks, pictures and links, access them anytime, anywhere and be able share them quickly. If you're as lazy as I am you've probably got something like a 'Do it later' folder in your bookmarks.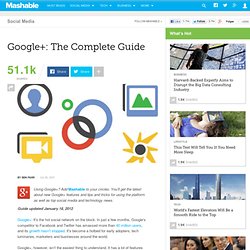 Using Google+? Add Mashable to your circles. You'll get the latest about new Google+ features and tips and tricks for using the platform as well as top social media and technology news. Guide updated January 18, 2012 Google+: It's the hot social network on the block.
Favicon Generator and Gallery