Play Grounds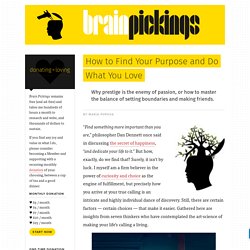 by Maria Popova Why prestige is the enemy of passion, or how to master the balance of setting boundaries and making friends. "Find something more important than you are," philosopher Dan Dennett once said in discussing the secret of happiness, "and dedicate your life to it."
PLAY AUSTRALIA promotes the value of play and advocates healthy play opportunities for children and the community throughout Australia. PLAY AUSTRALIA is a not for profit registered charity and membership organisation. We support and work with community and industry sectors involved in the provision of play opportunities and environments.
Welcome to Play Australia | Play Australia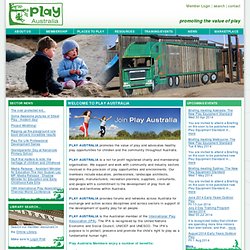 PRAV is a non-profit, membership based organisation that was established in 1913. Over the years we have influenced and created awareness about the importance of safe and developmentally appropriate play experiences for children. We support and work with many different people and agencies in the community, including local government, schools, early childhood centres, playground designers and landscapers, playground manufacturers. In fact, anyone who has an interest in children and outdoor play experiences.
Playground Recreation Association of Australia
Showroom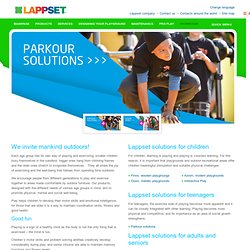 Each age group has its own way of playing and exercising; smaller children busy themselves in the sandbox, bigger ones hang from climbing frames and the older ones stretch to invigorate themselves. They all share the joy of exercising and the well-being that follows from spending time outdoors. We encourage people from different generations to play and exercise together in areas made comfortable by outdoor furniture. Our products, designed with the different needs of various age groups in mind, aim to promote physical, mental and social well-being.
accessibility | site map | newsletter signup Timberplay at Ecobuild a resounding success Ecobuild is over for another year and the hard work now starts .... more Timberplay make impact at Ecobuild Once again Timberplay are exhibiting at Ecobuild and are set to make a bigger impact than ever before with a large Street Play scene situated at the main entrance of Excel more Understanding the value of outdoor play Trevithick learning academy was keen to create an outdoor space that reflected values and aspirations that Ofsted had observed. more Timberplay champion Wild Thing Project Timberplay are lending their support to an ambitious new feature length documentary, 'Project Wild Thing´ which looks at the increasingly disparate connection between children and nature. more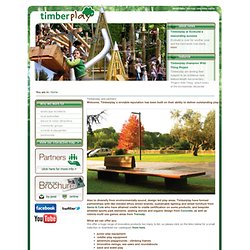 Home | Natural Outdoor Wooden Play Equipment & Design - Timberplay
School Playground Equipment for Learning & Fun | Hand Made Places | Broxap
The API is the lead trade body within the play sector representing the interests of manufacturers, installers, designers and distributors of both indoor and outdoor children's play equipment and play area surfacing. API members offer a wealth of experience supplying play provision and design, creating environments that deliver visible challenge and risk within well-developed safety standards. The API operates under the umbrella of the Federation of Sport and Play Associations (FSPA); the national trade body responsible for representing 14 associations within the UK's sport and play industries. Follow API on: Please note: Companies stating that they are 'Founder members of the API' does not mean they are Members!
Association of Play Industries (API) home page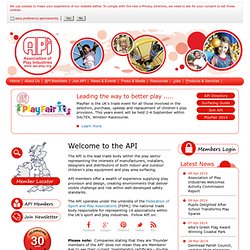 Home | Natural Outdoor Wooden Play Equipment & Design - Timberplay