Ludovi
Ludovi
Healthy Recipes for Foods for a Flatter Stomach
Roasted Garlic Tzatziki
New York-Style Cheesecake
Corned Beef Hash
If there has been one thing to steal my heart from the wonderful clouds of smoke from my grill this year, it has been my slow cooker. I have always loved having a magic dinner-ready-when-I-walk-into-a-house-filled-with-tummy-growling-awesomeness tool but this year I really feel in love with it. And why?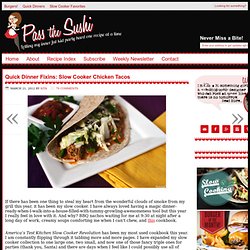 Slow Cooker Chicken Tacos
There are few soups more comforting to me than savory, flavorful Baked Onion Soup .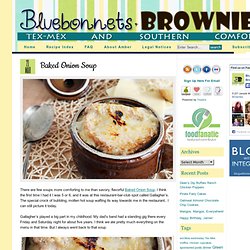 Baked Onion Soup | Bluebonnets
Happy first day of spring! To celebrate I've made a special treat for you with colorful spring flowers. I've been enamored with edible flowers ever since making candied rose petals earlier this year.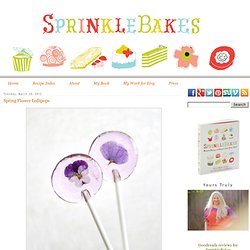 I came across a tasty looking recipe for cottage cheese and egg muffins with ham and cheddar cheese a while ago and bookmarked it knowing that I would have the opportunity to make it with the leftovers from the ham dinner that I had planned for the holidays.
Cottage Cheese and Egg Muffins with Ham and Cheddar Cheese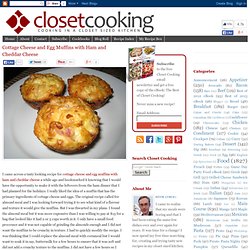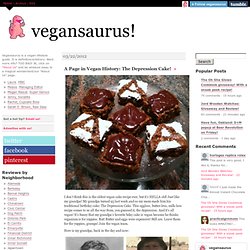 A Page in Vegan History: The Depression Cake!
I don't think this is the oldest vegan cake recipe ever, but it's HELLA old!
HOMEMADE BANANA KETCHUP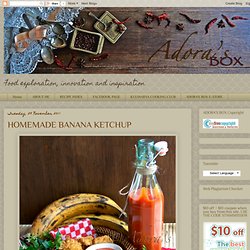 Banana ketchup is a staple Filipino dipping sauce. It is probably more popular and more consumed than tomato ketchup.
It's no Mona Lisa, but a smudged red disk in northern Spain has been crowned the world's earliest cave painting. Dated to more than 40,800 years ago, the shape was painted by some of the first modern humans to reach the Iberian Peninsula — or it may have been done by Neanderthals, residents of the Iberian peninsula for more than 200,000 years. "There is a very good chance that this is Neanderthal," says Alistair Pike, an archaeological scientist at the University of Bristol, UK, whose team dated dozens of paintings in 11 caves in northern Spain.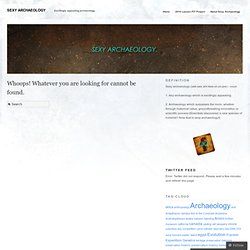 Archaeology News - Sexy Archaeology
Sami Lambert - Transformation Nation
Member Home
Fall Semester- 2011 Resources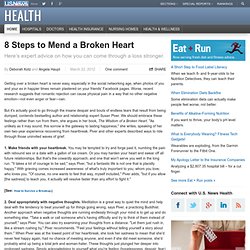 5 Steps to Mend a Broken Heart - On Women (usnews.com)
Getting over a broken heart is never easy, especially in the social networking age, when photos of you and your ex in happier times remain plastered on your friends' Facebook pages. Worse, recent research suggests that romantic rejection can cause physical pain in a way that no other negative emotion—not even anger or fear—can. But it's actually good to go through the insane despair and bouts of endless tears that result from being dumped, contends bestselling author and relationship expert Susan Piver.