Foreign news
SAUDI FATHER SAYS DAUGHTER KIDNAPPED BY GENIE.......
There is a reason we call it Islamic terrorism, and it isn't because we falsely attribute motives to the terrorists, butbecause Islam is the stated purpose and aim of the terrorists. Daniel GreenfieldPrevious Years: Islamic Terror Attacks for First Part of 2014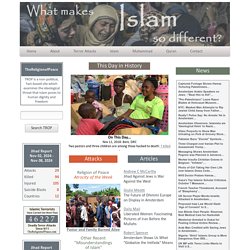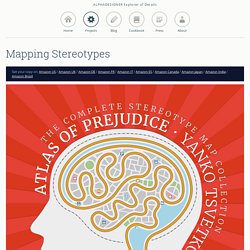 Atlas of Prejudice 2 [English Edition] Get your copy on: Amazon US / Amazon UK / Amazon DE / Amazon FR / Amazon IT / Amazon ES Atlas der Vorurteile 2 [German Edition]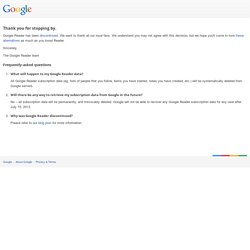 Google Reader has been discontinued. We want to thank all our loyal fans. We understand you may not agree with this decision, but we hope you'll come to love these alternatives as much as you loved Reader.