Pendigs
It's midnight somewhere. By Phil Nugent and Andrew Osborne "Cult movie" is a hard thing to pin down.
The 50 Greatest Cult Movies of All Time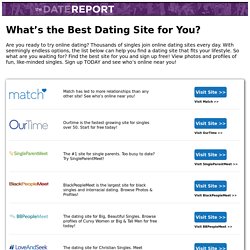 Why you will fail to have a great career
How to Make the World Suck Less
The Book Seer | Find your next book
"The 3 A's of Awesome"
How great leaders inspire action
Try something new for 30 days
A life lesson from a volunteer firefighter