Clothes & Jewellery
I love a great t-shirt DIY and this one is extremely simple!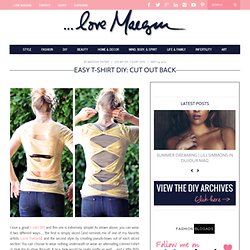 Hello U-Create readers!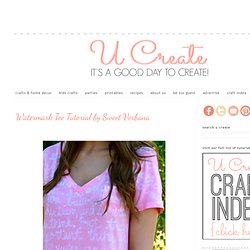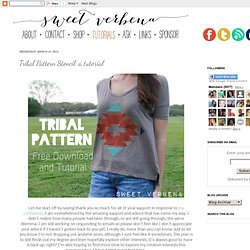 Let me start off by saying thank you so much for all of your support in response to my confession. I am overwhelmed by the amazing support and advice that has come my way. I didn't realize how many people had been through, or are still going through, the same dilemma.
Tribal Pattern Stencil: a tutorial
This project is inspired by one of my first pins.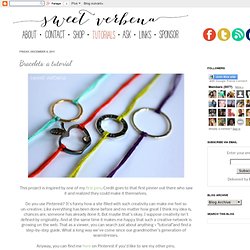 Bracelets: a tutorial
After getting a great response from my awesome readers on my posts featuring the Cutest DIY Kids' Halloween Costumes and Cutest Handmade Kids' Halloween Costumes on Etsy, I decided to pull together the best DIY adult costumes for you... But then when I started searching, I realized what "adult Halloween costumes" usually means... trust me, it was hard to find wholesome grown-up costumes, especially for us ladies. So I did the work for you and I now present you with the 15 best family-friendly DIY costumes for adults!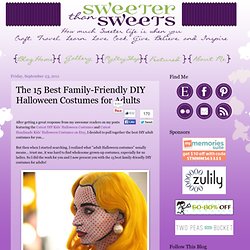 The 15 Best Family-Friendly DIY Halloween Costumes for Adults
Sometimes I feel like I ride on the coattails of creative people.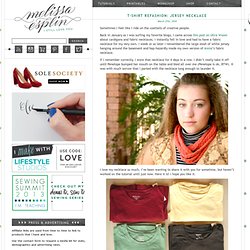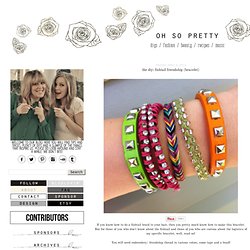 If you know how to do a fishtail braid to your hair, then you pretty much know how to make this bracelet. But for those of you who don't know about the fishtail and those of you who are curious about the logistics of my specific bracelet, well, read on!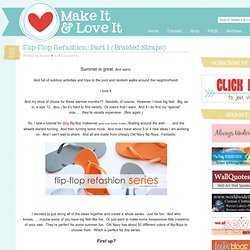 Summer is great.
did you all have a good weekend?