Galeries photographes
Bruno Barbey | Polka Galerie
Résultats de recherche pour "tallest building"...
Galerie de bhautik joshi
ffffl*ckr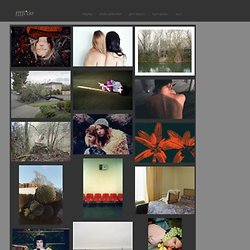 As much as I like shit talking flickr, there's a bunch of good photography on there. Unfortunately, finding it is a chore. Unless your idea of art is a painting of a hotrod on velvet, explore is useless. Groups aren't much better, since they require people to self-promote.
La Fiat 500 | Flickr : partage de photos !
The Future Is Analogue