Resources graphiques
Vous l'avez sans doute remarqué, les photos, les images, les croquis ou les dessins en ligne ont la côte ! Le support graphiques permet de faire passer un message ou une information de façon claire, rapide et efficace. De plus en plus, on voit des entreprises prendre le temps de créer une infographie en ligne pour diffuser leur expertise et prouver leur crédibilité aux personnes qui font partie de leur écosystème : les visiteurs de leur site internet, leurs clients ou leurs partenaires qui sont susceptibles de relayer ces supports riches et faciles à partager ! Comment faire une belle infographie en ligne quand on ne s'appelle pas Hergé ?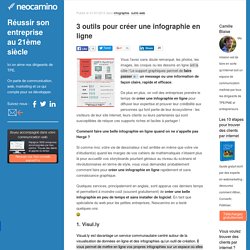 Kriesi.at - Wordpress Themes and HTML Templates
Les phases de création d'un webdesign
Quand on crée un blog WordPress en ayant son propre hébergement de site, l'une des principales étapes est de trouver un thème WP qui nous convient. Si vous n'avez pas plusieurs centaines de dollars à dépenser dans un thème professionnel personnalisé, l'une des alternatives est de commencer en installant un thème wordpress gratuit.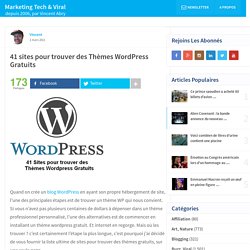 UK Logo Design by the World's BEST Logo Designers
Vous cherchez de nouvelles polices, Voici 10 sites qui offrent en téléchargement des polices d'écriture gratuites, certains proposent des fontes pour PC et MAC, Linux, etc.
10 sites pour télécharger de belles polices | Le Blog Astuces et Découvertes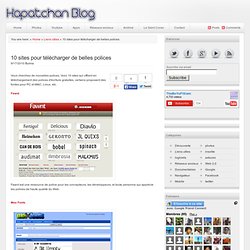 Carte des illustrations pour le mindmapping
LoGoThEqUe - Bank logos vector and vector resources