Blogs
Commoner Films
Short Film Masterpieces
Motion By Design
Walabi.cl
[ Massive information in English about this thing ] Desde que empecé a usar Modo allá por el 2006-2007, siempre me he sentido muy cómodo con este programa. Creo que es un modelador poligonal excelente y su calidad de render también es muy buena.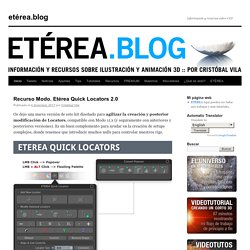 etérea.blog | información y recursos sobre CGI
Making of The Shining on Devour
Agozar
Studio Banana TV
why are you doing this?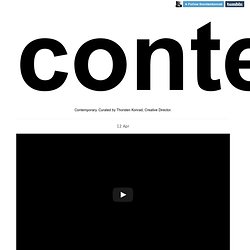 I'm really proud to share the latest clip we did for our client adidas. Big shout out goes to everybody who was involved. Thanks Steve Fogarty for your great work - it's always a blast to release some kickass work for you and your lovely team!
s BIG Fail: Top 10 BIG Fails